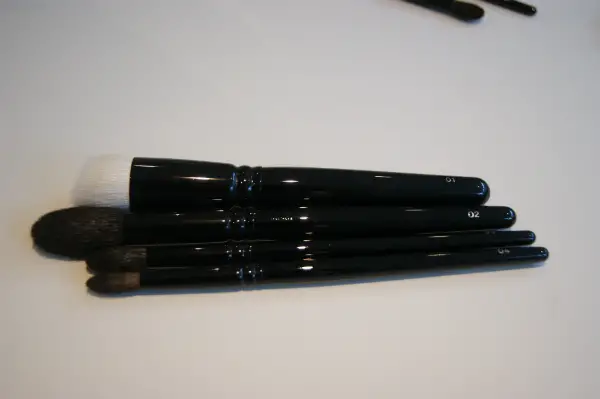 Before I started blogging I was never a brush geek – I've learned so much over the years from other bloggers and vloggers about the importance of the right tools and they definitely make a difference. Putting on make-up is such a pleasure and if all the tools are giving you the best possible result, the pleasure is double.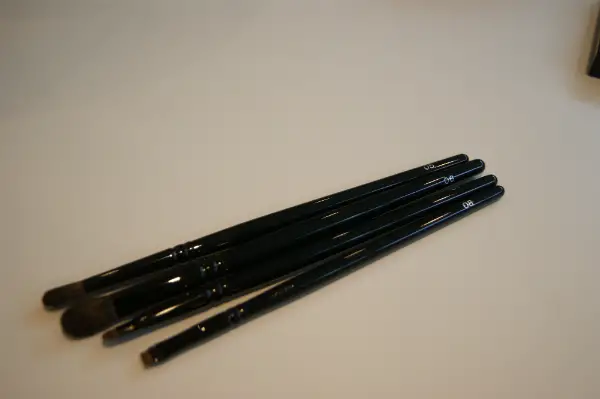 Wayne is a well established, credible vlogger and a working make-up artist, too, and he is one of the first vloggers I ever saw. I don't watch many vlogs but I do watch his – he's punchy and tells it how it is, which obviously I like ;-).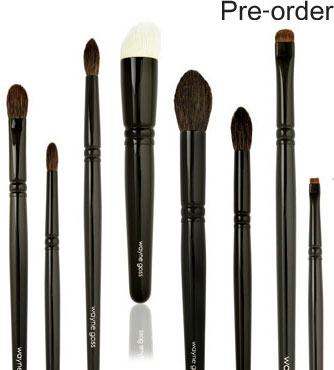 The little brush on the end is where I've lost my heart! It's No. 8 (£13) and is for lining. All the brushes are genuine quality but like everything, you probably don't need the whole kit (if you do, its £140).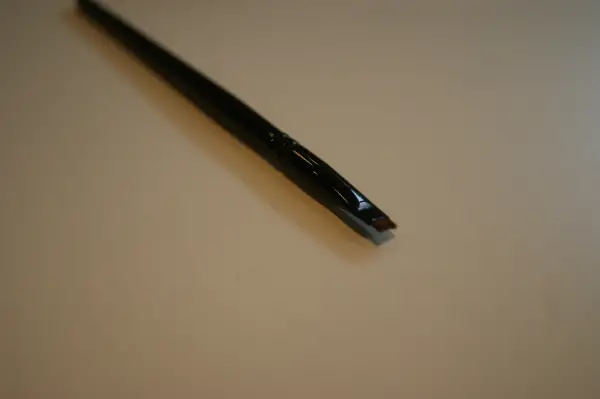 No.8 above is my top pick – a really beautiful lining brush that grips the product and gives a perfect line.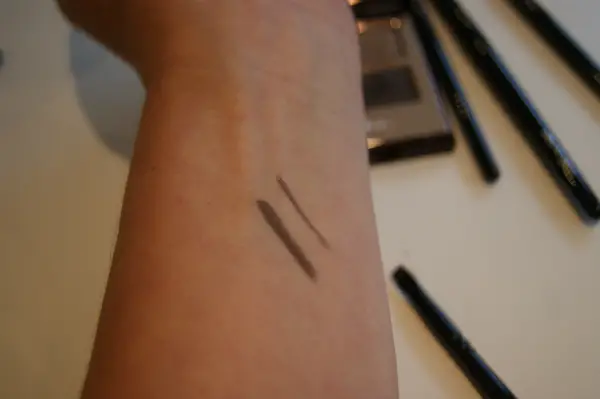 You can temper your lines to thick or thin – however you like really but I know this is the one I will use and use.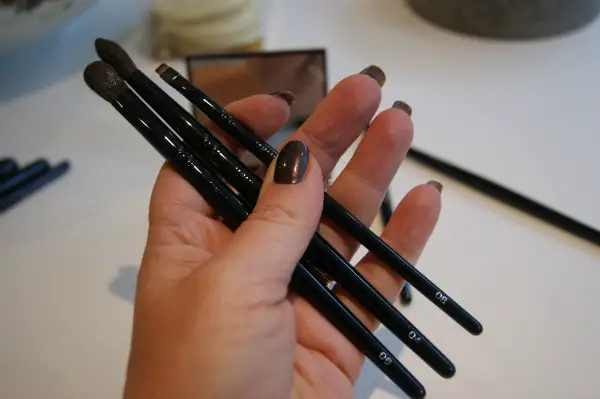 That said, No.4 (Medium Crease) and No. 6 (Blending) (kinda wish they had names like eye colours or lipsticks do) are also my top picks. The difference in pick-up is significant compared to some of my other brushes (I've been faffing about all morning with these and others) and while handle thicknesses vary, with these it's like holding your favourite pencil – just feels right. You can tell with the entire collection that it is make-up artist led, because everything about it is right (same with the Charlotte Tilbury collection – when a real user makes a product it is tangible) – the brushes are not cheap – prices vary from £13 to £30 but unless you are a make-up artist or particularly heavy-handed brush user, you probably have a brush for life.  They're soft – but not so soft they splay – and deliver product to skin without dropping.
Wayne Goss The Collection
Needless to say, the pre-order has sold out already but they'll be back in stock on September 24th – mark your diaries because they will just go! You can find them at Love Make-up HERE.
I've been excited all week to see these and now they're here they haven't disappointed in the slightest. It's a big BBB recommend from me.
Transparency Disclosure
All products are sent to me as samples from brands and agencies unless otherwise stated. Affiliate links may be used. Posts are not affiliate driven.