It's a crazy-busy week workwise, so all the gorgeous things I would love to post on individually just won't get a slot unless they go in a speedy write up! So, here we go..
Paul & Joe Christmas Sparkles Collection
As usual, too pretty for words, and I especially love the Sheet Music Shadows – individual paper sheets embossed with eye shadow pigments – and the sweet Luxury Lip Rouge with product sculpted into rose petals and both come in the gorgeous little bag. Perfect. The set is £30.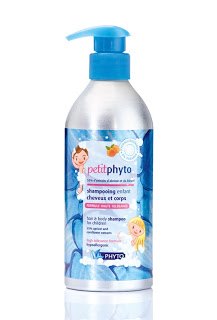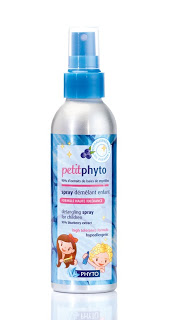 Petit Phyto
Fans of Phyto, the French botanical hair care range rarely look elsewhere, and as any mum will tell you, toddlers with tangles is one of the most trying parenting challenges! So, Petit Phyto Detangling Spray, £8.50, might be something of a godsend to anyone wielding a hairbrush near a 3 year old. With 98% botanical ingredients and in a hypoallergenic formula, the spray is fragranced with red berries and miraculously de-knots without fuss. The Hair & Body Shampoo, £10, contains apricot pulp to hydrate, cornflowers to soften and soybean polypeptides to foam. Neither contain parabens, colouring agents and silicones. Apparantly, children's hair cuticles are thinner with a lower sebacious secretion level resulting in drier hair – hence the tangle tantrums.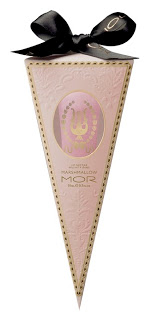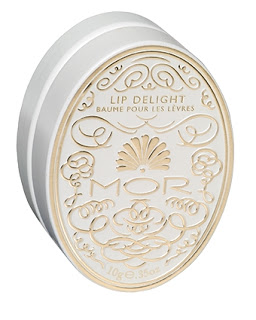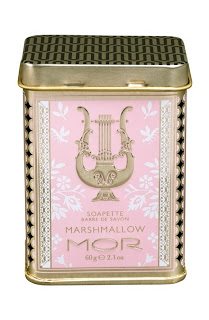 Mor
I love the Mor range that combines practical products with beautiful packaging – and I'm a sucker for beautiful packaging! This range is at House of Fraser. My three favourites so far are the Marshmallow Lip Nectar; a pinky/clear gloss with a burst of sweetness in the scent and a minty taste – think icing sugar and rose petals. Then, there's the gorgeous Lip Delight in French Vanilla (yes, I loathe Vanilla in lip balms but somehow have ended up liking this one in small doses) – it is so pretty it would perfect for a girlfriend gift. Lastly, the Marshmallow Soapette – so pretty and lightly scented (again, sugary roses) – who wouldn't love one of these?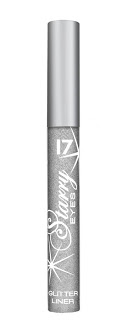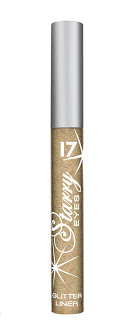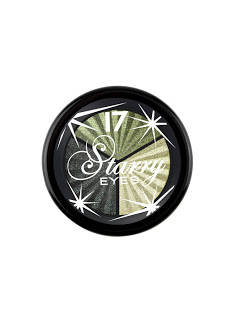 Boots 17
Lastnight I was at an event for Boots 17 – and to be honest, was totally surprised by the newest products, The Starry Eyes Collection (it's in stores now). In particular, I love the Glitter Liners, £3.99 (shown here in gold Stardust and silver Northern Star) – annoyingly I don't have a picture of my most favourite, lilac Moonrock. They're fab to apply with no glitter fall-out and my application lasted the whole evening. Eyecolour wise, I love the Galactic Trio that includes a Nars like dark metallic green that looks and acts far more expensive than it really is – £4.99 – although I'm not sure I'd wear the limier shade any time soon. They are in store now.
Beauty News
On the grapevine I hear another beauty editor is bringing out a skin care range (it's got a lot to live up to), Jo Malone is working on another fragrance line and Swarovski are bringing out a bling-tastic make up collection and fragrance in 2011.
Transparency Disclosure
All products are sent to me as samples from brands and agencies unless otherwise stated. Affiliate links may be used. Posts are not affiliate driven.