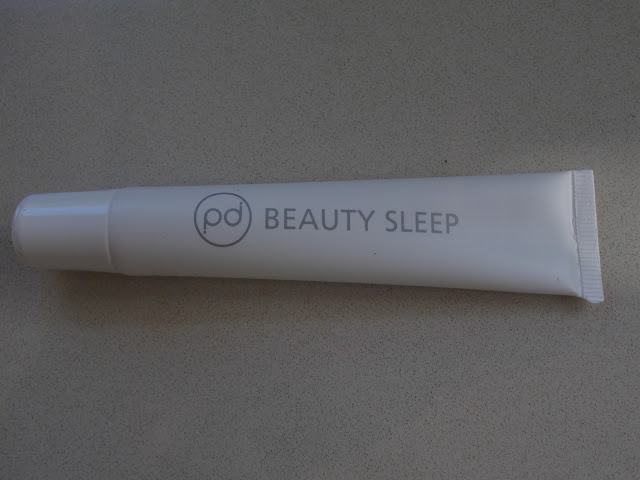 I'm always a little bit dubious about what UK teeth whitening products can actually do – I get my whitening toothpaste from the US where they're allowed stronger whitening agents than here (or at least they were – it might have changed but I'm in the habit of the US stuff now) so when I tried this overnight I was actually quite surprised that my teeth did look brighter.
You won't end up with the Tom Cruise bathroom tile type of white but there was definitely a small difference for me. 
It's a little on the minty side for my personal taste – you get a proper blast of it when you rub over teeth before bedtime but if you love mint then it will be nothing short of delicious! It may not work for everyone (and bear in mind my teeth are already whitened) but it's worth a shot at £3.49 I think.
Transparency Disclosure
All products are sent to me as samples from brands and agencies unless otherwise stated. Affiliate links may be used. Posts are not affiliate driven.