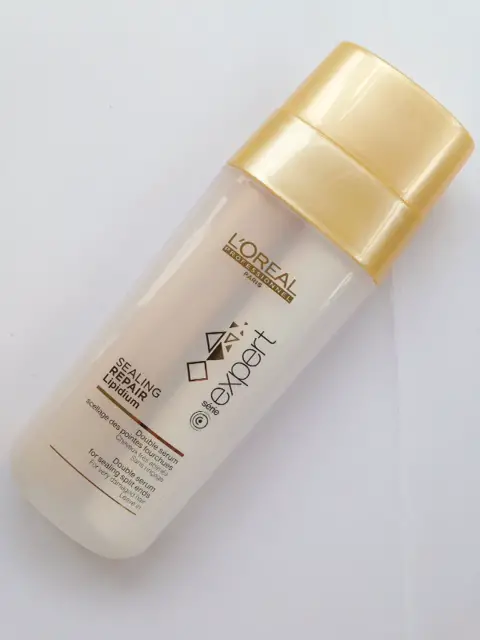 Time was that anything 'repairing' for hair was super-thick, gunky unguents that were hell to rinse out. As it happens, there is no real reason for any conditioning mask to be thick and gloopy – the gloop is just filler, whereas the real repairing or nourishing could be thin like a milk. So really, all that rinsing and faff is something driven by brands to make us think that somehow thick means more. So, one of the things I really like about L'Oreal Professionel Absolut Repair Lipidium is that it isn't gunky. The mask, for example, is more of a Kerastase texture and rinses away easily – that's totally a deal breaker for me.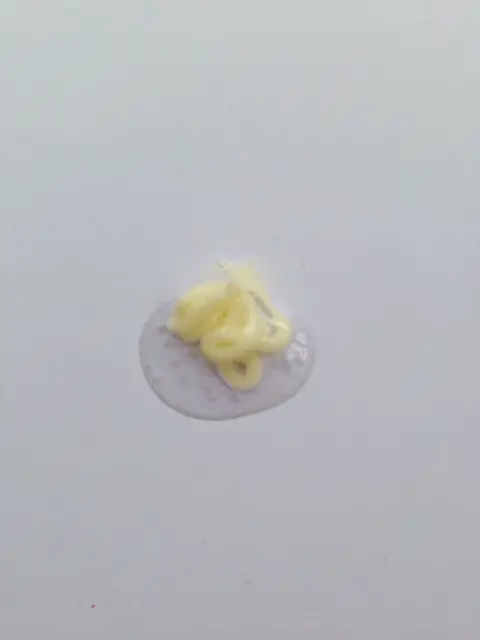 There are some little quirks in the L'Oreal Professionel Absolut Repair Lipidium range that you'll either get or you won't – such as the dual serum/cream above in Sealing Repair. With a nod to skincare, this contains ceramides and you can use it before or after blow drying on the ends of the hair. I don't really use anything post blow dry – I just don't like the feeling of anything (such as styling products) in  my hair – but this is so light you'd never know it was there, other than for the softening it gives.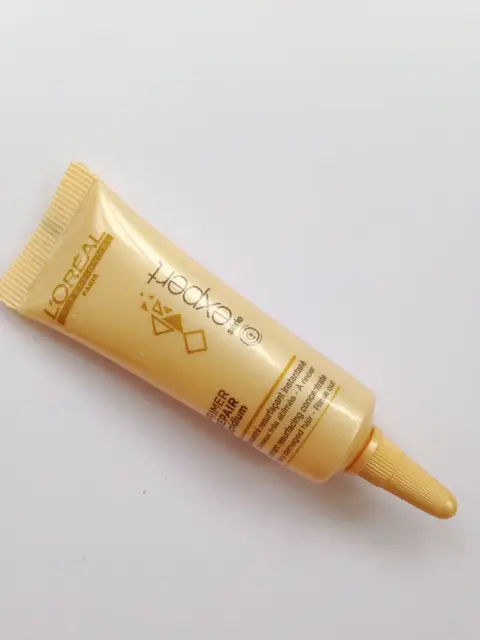 I've got to be honest and say I have questioned and questioned this extra step in the hair routine – it's a concentrated version of the L'Oreal Professionel Absolut Repair Lipidium Masque – and I'm not sure I get, even now, why it's necessary entirely. But, thinking about Essences and Softening Lotions which are an extra step in our skincare routines, I think you have to view it as that. Not strictly essential, but an addition that gives an extra boost to filling deep cracks in the hair cuticles. Belt and braces, maybe. Given that this repairing regime is both consumer and salon, you can rely on advice from your hair stylist as to whether you need both, and if so, carry that on at home. Ultimately, this step is going to be up to the individual and how much you like pampering your hair!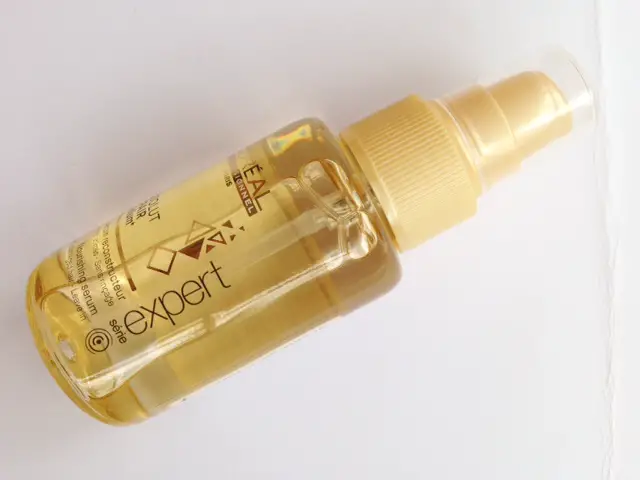 While there are six products in the L'Oreal Professionel Absolut Repair Lipidium, I've pulled out the most interesting, and am finishing with the Absolut Repair Lipidium Serum which you use post blow dry. It's fab-u-lous! Light, shine enhancing and softening – if you're a curly girl, I'd say this is your must-have from the range for conditioned curls that feel weightless.
Key ingredients in this range are phyto-keratin, lactic acid and ceramides – lactic acid acts as a relaxer so you'll find that your hair really is more manageable and soft than if you used a product without it. I had my hair blow-dried by Mark Woolley at the Electric Hair Salon in Marylebone and he used a combination of L'Oreal Professionel Absolut Repair Lipidium products – three days later, my hair still feels as soft and conditioned as it did when he put the hair-dryer away. If you have any of the treatments in salons, the key difference is that they'll use a Steampod where you can have a salon-only Lipidium infusion applied.
I've recently come round to the idea that hair treatments are the new facials – they're quick and make a tangible and gratifying difference. Swishy, shiny and conditioned hair in an hour or less is a better bet in making you look and feel more pampered than your face being smooshed about in a dark room.  I'm definitely going to do more of this. L'Oreal Professionel Absolut Repair Lipidium is rolling out into salons and stores now-ish and prices start from £9.99 for shampoo. If you want to see more about the range, click HERE.
Transparency Disclosure
All products are sent to me as samples from brands and agencies unless otherwise stated. Affiliate links may be used. Posts are not affiliate driven.