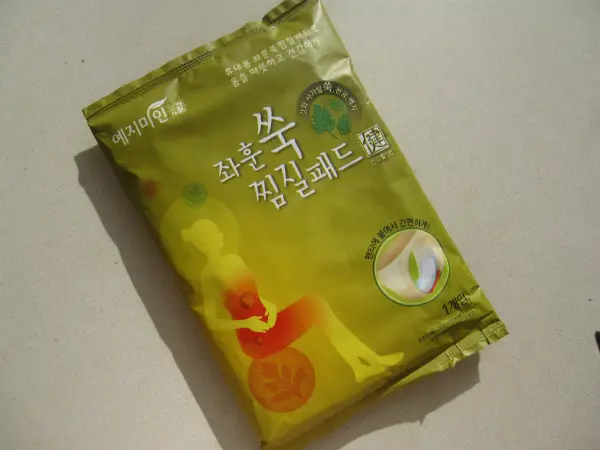 My lovely friend Christine brought this back from a recent work trip to Japan because she knows it's exactly the kind of quirky product that I love to investigate. It is a heated panty liner. I mean, who knew? And with no disrespect to other cultures who have different ideas to ours – I expect many of our health and beauty quirks won't stand up to scrutiny outside the UK –  my head is somewhat exploding at this. (Thanks to helpful reader comments below, the product actually appears to be Korean although it was purchased in Japan.)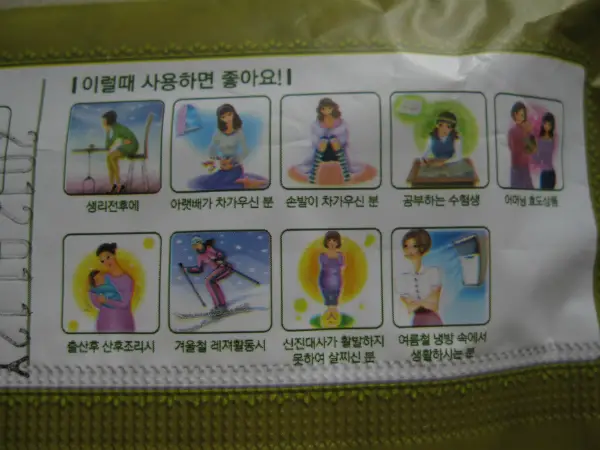 These are the suggested uses for a heated panty liner including when you're skiing, when you're just a bit chilly and apart from the obvious of period pains, I can't really tell what the other suggested uses are.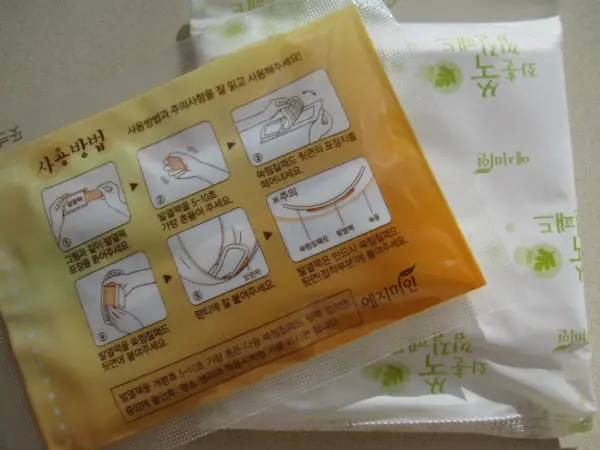 Inside the pack, you get a liner and then the heated sachet.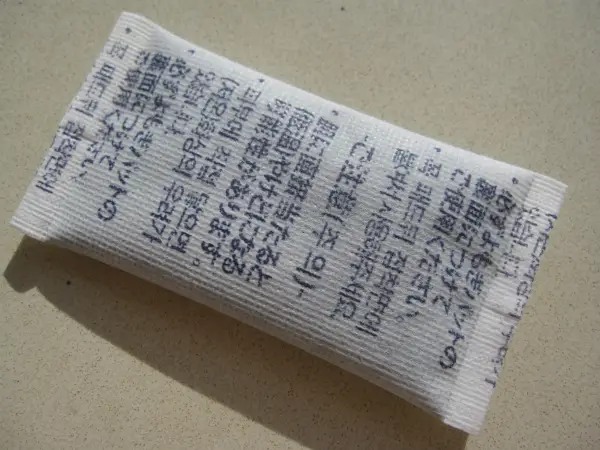 This is the heating sachet which you shake to make it heat up – and crucially, you wear this between the liner and your pants, not directly in contact with your nethers. We're always taught in the UK that heating up that region is not a good idea, but clearly in Japan they think being snug in your pants is a good idea. I've got the little sachet here (it's on my desk, nowhere else!) and it certainly does have some warming action, and it does get really rather hot. However, what's more baffling still is that it's rather bulky – there would be no skinnies while you're wearing this; clearly a pay-off between style and a hot area.
I love, love, love discoveries like this – things that in your wildest dreams you didn't imagine existed. What do you think? Would you like to feel the heat?
Transparency Disclosure
All products are sent to me as samples from brands and agencies unless otherwise stated. Affiliate links may be used. Posts are not affiliate driven.