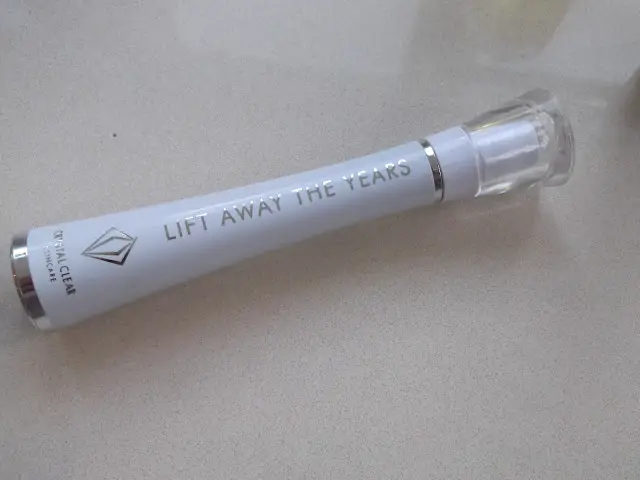 I've just had a sneaky peek at this little gadget from Crystal Clear that will be hitting stores in November time.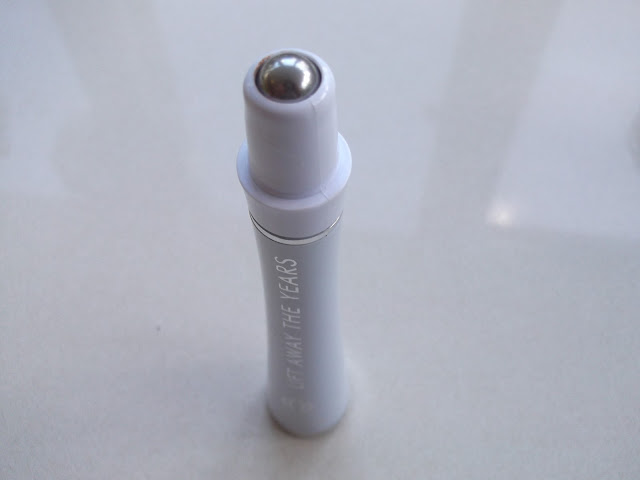 Although a few brands have had a go at vibrating gadgets for skin, their fatal flaw was fixing the motor at the bottom of the device meaning that your hands would get some excellent vibrations that had all but petered out by the time they reached your face. In this model, the motor is at the top so all the vibrations are at the top.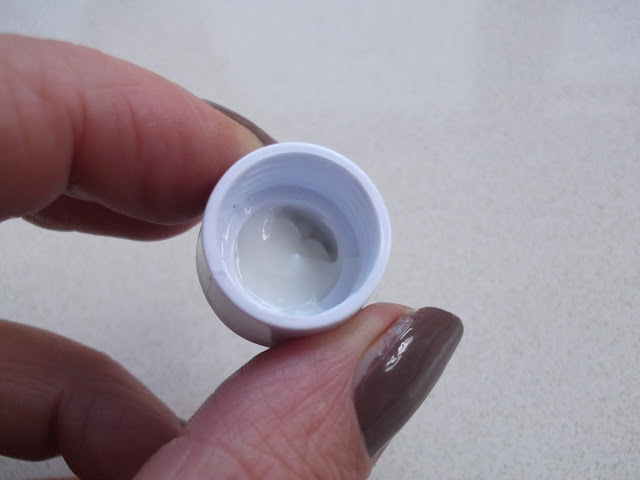 The lid with the roller ball screws off and you pop some product inside (Crystal Clear Intense Anti Ageing Serum although, shhh, you could use anything), screw it back together again and then as you roll and vibrate the serum is dispensed. 
I'm highly sceptical of beauty gadgets, and since we all know that skin care products can only reach a certain level, I'm really pleased that CC aren't claiming that the gadget will drive product ingredients deeper etc but more the pen is a way of applying skin care efficiently to the layers that are able receive it. The pen's vibrations if used correctly (there is a video), do give a little lift to the skin and I know this because I sat and watched it happen. Please don't think that you will look as though you have had a face lift – Crystal Clear aren't claiming that – but your skin does look fresher. The place I most noticed a difference on my friend who was trying it on the face was under the cheeks and the eyebrows. One brow was definitely higher than the other and it didn't start out that way!
While we chatted about the product I used the pen and the serum on one hand and spent a good five minutes or so doing it. There was definitely a difference (and still is a couple of hours later) in the smoothness of the skin. 
I'm lazy as heck at using gadgets but I can quite see myself spending happy times massaging my hands post manicure (I do my nails to relax) which is good because I've got increasingly self-conscious about my hands of late especially when I'm magnifying them extra large for the blog. 
I'll let you know when this product launches properly.
Transparency Disclosure
All products are sent to me as samples from brands and agencies unless otherwise stated. Affiliate links may be used. Posts are not affiliate driven.