Chanel Spring 2014
Chanel have done a twist on all the pink looks coming out for spring with a shot of raspberry and purple. I've got some bits and pieces from the forthcoming spring 2014 collection; there are plenty of promo images about, but Marina has a great selection HERE.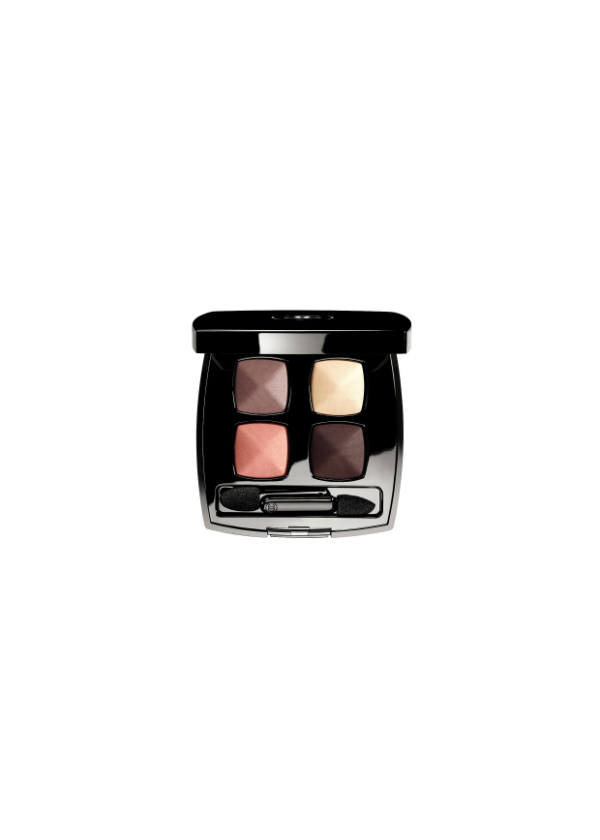 Mauve and pink are the cornerstone of this palette – I think it's quite a tricky look to carry off (a bit bruisy) and I greatly prefer the Illusion D'Ombre in Impulsion.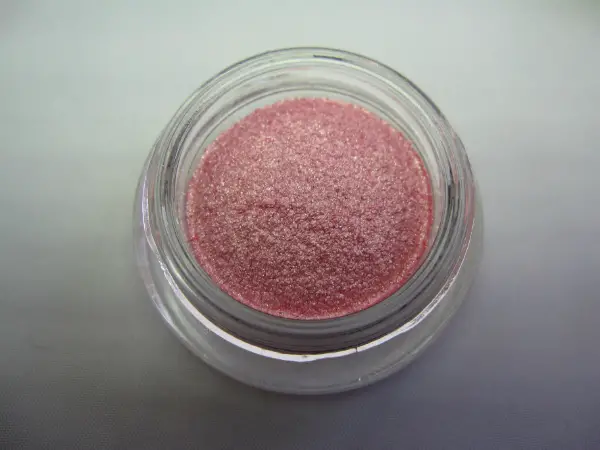 It's the most gorgeous light reflective baby pink – almost silvery when it catches the light but very flattering on the eye to make it look wide-awake.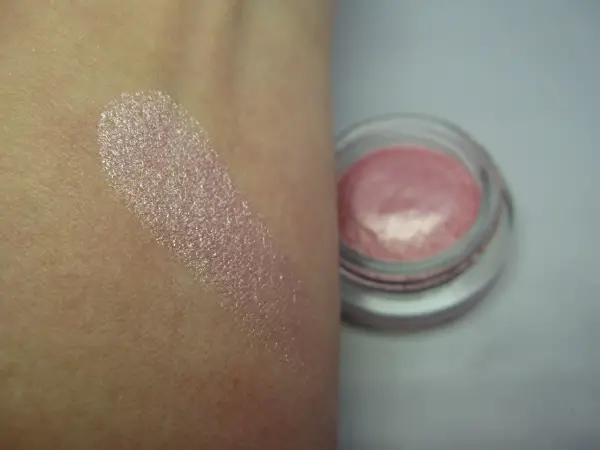 In fact, while the mainstay is brights, you can get a beautiful baby pink theme from the look.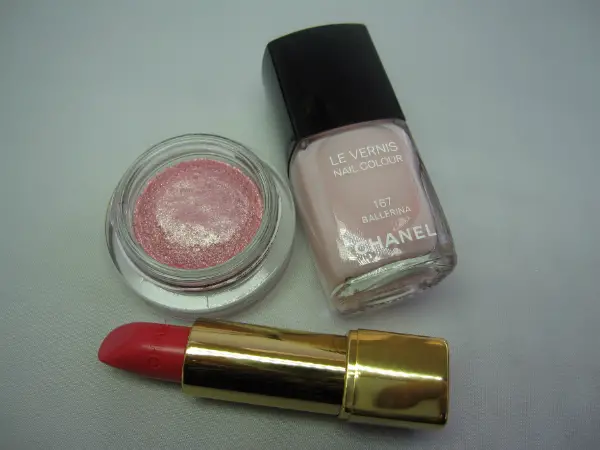 Thinking about it, I'm not sure Impulsion is new.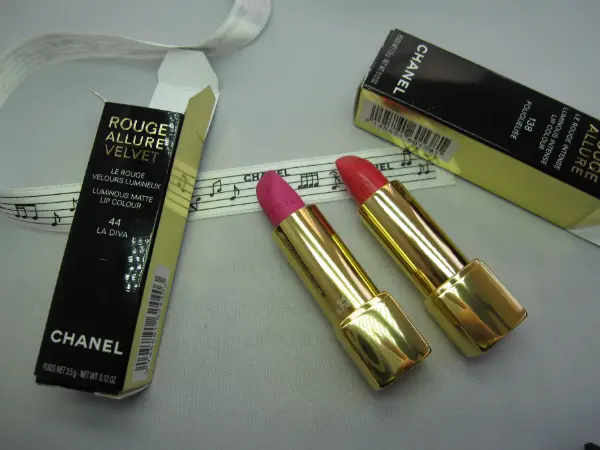 There are four lipsticks in total for the look (and two glosses) but above are the two I have; Rouge Allure Velvet in La Diva and L'Adoree (limited edition).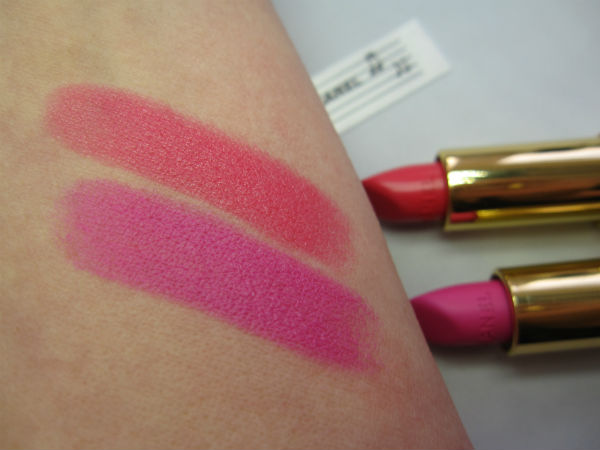 We can't argue on the brightness level! I think what Chanel has done here is use existing shades and new shades to create one 'look' – quite annoying when you're trying to work out what's new and what isn't, so I'm just giving a snap-shot view for now.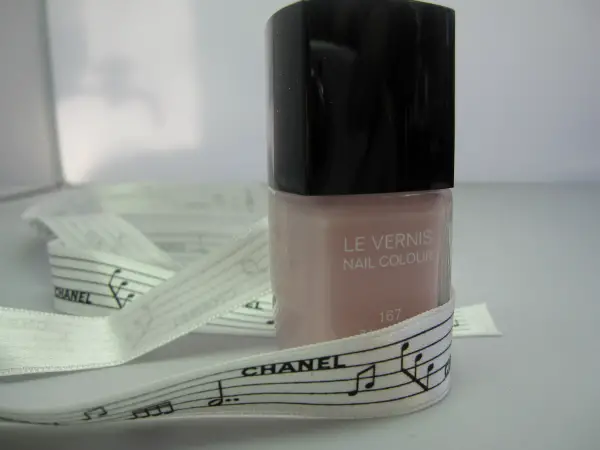 Two other shades, Tapage and Charivari are both much darker – Tapage a vibrant pink/red and Charivari a deep purple shade (see Marina's post).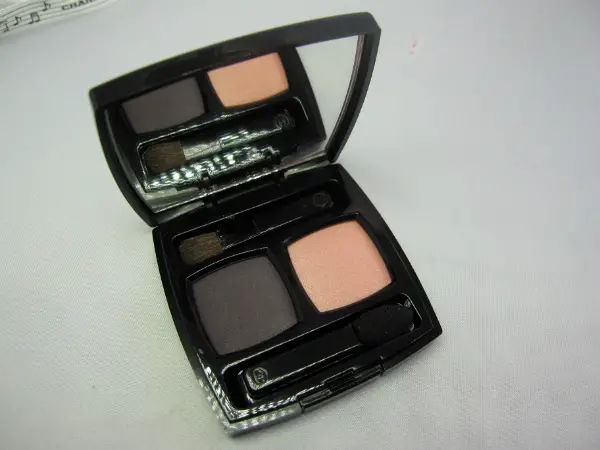 The eye look is again deep purple, but the pink shade has a shot of peach in it.. I'm a bit meh about this whole collection to be honest, which is unusual. Partly because it's so hard to tell what is new and what is part of the 'look' without spending hours researching (which I just don't have at the moment) – and I don't like mixing old and new into one look – it's really confusing for the consumer and always seems like a way to revive old products, and partly because compared to other collections it's looking a little flat in reality and is only brought up by the promo shots. Very sad to say, it's a bit of a miss this spring.
Transparency Disclosure
All products are sent to me as samples from brands and agencies unless otherwise stated. Affiliate links may be used. Posts are not affiliate driven.