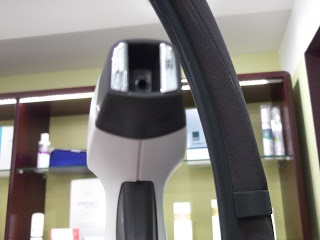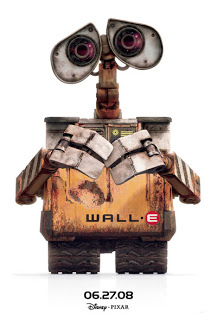 They've got to be cousins, right? The top picture is of the Viora Reaction machine which combines two types of treatment to problem areas that need tightening up. The first is a vacuum therapy. I had it yesterday, and if you haven't had it before, it is certainly an odd sensation. It feels like your skin is being both heated and sucked.. .very weird!! But, it doesn't hurt so you just have to get used to it.
I went to The Skin Health Spa on Thayer Street in London for my treatment looking to target my chin and under chin area. My therapist was Megan – she is delightful… non-intrusive, gentle and very efficient… and it is always as much about the therapist as the treatment when you're hemmed in a chair getting your chin sucked, I find. 

So, the other part of the treatment is Radio Frequency, and that is less weird but more uncomfortable than the vacuum. In fact, it feels like a hot needle against the skin, but you don't have to go hard-core – you can have it as gentle as you like. 

Reaction is often used to target cellulite but has good feedback on general skin tightening so is ideal for small areas as well that might have lost some firmness. Using both tightening and vacuum, the treatment reduces fat cells and strengthen collagen and contract the tissue fibres. 

One treatment isn't enough to make a huge difference and it takes a little while to notice the effect as collagen takes about 30 days to renew, so I can't say whether it has had a noticable effect yet. What I can say is that I am definitely thinking of seeing it through to at least a third or fourth treatment to see what happens.
Skin Health Spa
16 Thayer Street
Marylebone Village
London
W1U 3JU
Transparency Disclosure
All products are sent to me as samples from brands and agencies unless otherwise stated. Affiliate links may be used. Posts are not affiliate driven.