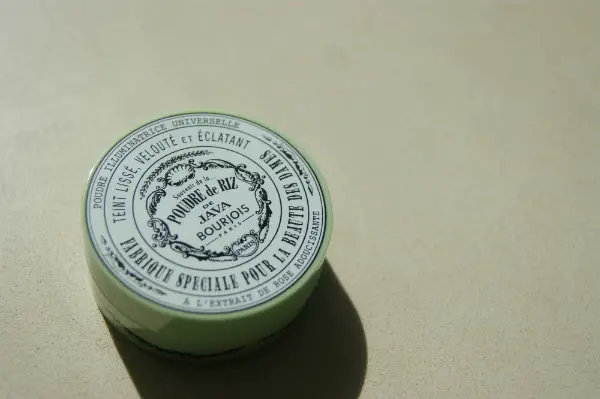 Bourjois Java Powder is packaged so beautifully in an update of its original guise from 1897 (can you imagine, that even in those days, it sold over two million boxes!) and it's such a pretty, light and twinkling powder with a rosy scent.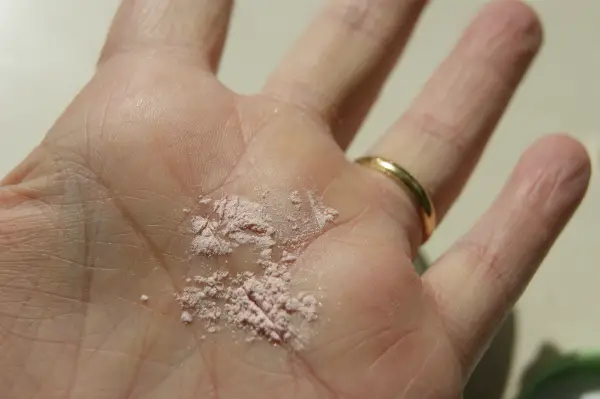 Made from rice powder, it's had the merest hint of shimmer added (not sure it had shimmer back then) and is totally a glamourizer! If you love vintage glamour but like a modern twist, then it can't be faulted. Despite having a light pink hue, it disappears on the skin without tinting it. It's £9.99 HERE.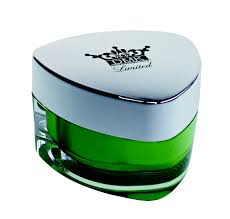 Okay, so this cream from Danne Montague-King is easily one of the best I've ever used on my skin. I honestly can't deny that my skin was immediately firmer – it looked and felt more taut, and didn't lack for moisture for a single second. I only had a tiny sample pot so I used it for around eight days and my goodness, in that eight days the benefits were obvious. Red caviar enzyme, Glycosaminoglycans, Tripeptides, amino acids – you name it, it's in this. However, the major drawback is the £240 price. It's not up to me to second-guess budgets, big or small, but if this is in your price-range, I'd have to highly recommend as an outstanding performer. It launches in the UK on 14th September. DMK specialises in treating acne and problem skin – their site is here and it's not clear whether you'll be able to buy this on-line or mail order.
I always get asked if these high priced creams are 'worth it' and all I can really say is it entirely depends upon what £240 is worth to you. It's a brilliant cream.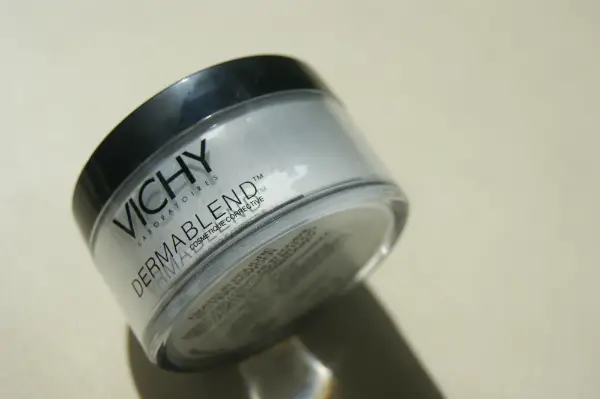 I'm pretty obsessed with Dermablend for its incredible coverage – I actually don't need the full strength cover (I have tried it) but it is amazing for scarring or covering spots or discolouration if you want to. Dermablend Powder is a professional standard setting powder to give foundation hold – and it is light as a feather, in fact, lighter than a feather – I think that would be factually accurate! It's white but goes on colourless so you don't skew your foundation shade, and I found, you don't really lose any 'glow' either. Dermablend foundations give incredible coverage and are an absolute blessing for anyone wanting to cover up – when I first started my YouTube channel it's all I would use because it makes your skin look flawless (I've since relaxed and realised I don't need to look flawless for YT!)
There's a good selection at Boots (there's a problem with the site today so I can't link it although you can find it at Chemist Direct HERE) and it's around £15 depending upon where you find it.
Transparency Disclosure
All products are sent to me as samples from brands and agencies unless otherwise stated. Affiliate links may be used. Posts are not affiliate driven.