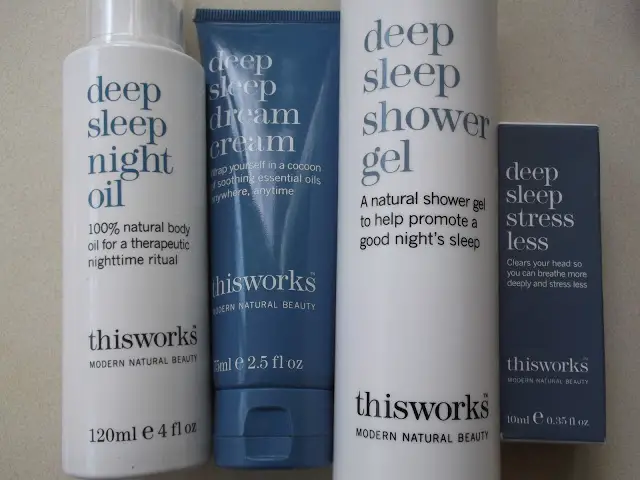 As my sleep pattern varies so regularly from brilliant, out-like-a-light-in-an-instant to waking far too early, up and down in the night with no particular rhyme or reason to it that I can tell, anything that I can use to promote consistently good sleep is great with me. Having cut out wheat from my diet about six weeks ago, while dropping a stack of weight (great) and doubling my energy it seems to have had a negative effect on my sleep pattern, so I'm not getting even nearly as much as I should at the moment, waking as early as 5am most days. I can't complain too much though as I'm full of beans with no slumps in the day any more.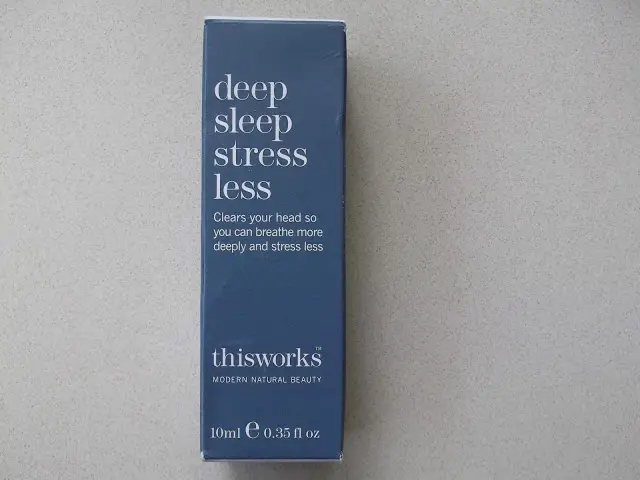 I'm already a huge fan of This Works Deep Sleep range for its lavender fuelled relaxing ritual and its efficacious skin care, so it is great news that four new products are being introduced in September. I've had a sneaky preview of them and they tick all the boxes for doing a proper evening wind-down that sets the scene for great nights sleep. Coming up are This Works Deep Sleep Shower Gel, £15, filled with Vetivert, Chamomile and Lavender with a boost of coconut oil to soften the skin. It leaves a delicate scent on the skin that's everything pretty. This Works Deep Sleep Night Oil, £25, is a nourishing body oil with Lavender, Vetivert and Chamomile and again, perfumes the skin with sleep inducing aromas. Next up is Deep Sleep Stress Less multi-purpose aromatherapy blend with Eucalyptus, Frankincense and Lavender Oil to take the edge of stressy feelings; at £12 it's a bit of a snip, and if you buy one thing from the range, I'd highly recommend it. Finally, there is Deep Sleep Dream Cream, £18, a delicious omega 3 packed scented cream that is a little too heavy on Chamomile for my taste but very cocooning and soothing for both skin and senses. 
I'm looking forward to hopefully boosting my sleep just a little bit with an arsenal of sleepy time treats. 
The range has already launched on Victoria Health but has wider availability from September.
Transparency Disclosure
All products are sent to me as samples from brands and agencies unless otherwise stated. Affiliate links may be used. Posts are not affiliate driven.