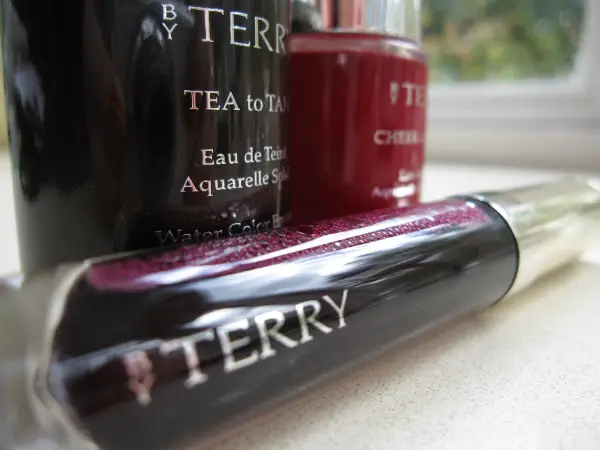 By Terry Summer 2014 French Riviera is quite something; it's all about water colours, stains that focus on natural, well-looking skin that makes you look like you've spent a weekend in the country breathing clean air.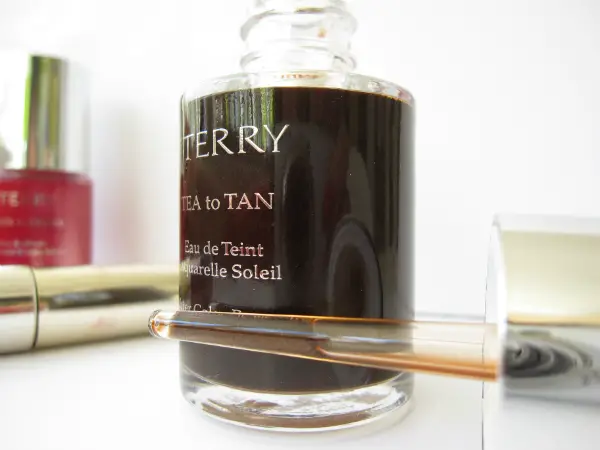 Tea To Tan is a water colour bronzer. All the waters in this range contain fruit and tea extracts – and believe me they are exactly the consistency of water so don't do your make-up after you've put your white linen shirt on! Each formula contains microprisms that give a shimmering element that so far I don't find to be particularly visible on the skin. Tea To Tan gives the lightest stain of tan on the complexion – it's buildable of course, but bearing in mind that it's all about a very natural look, it's probably best to use it at one layer. I think this will come into its own when you're just back from holiday and want to keep any sun on your face lasting a little longer.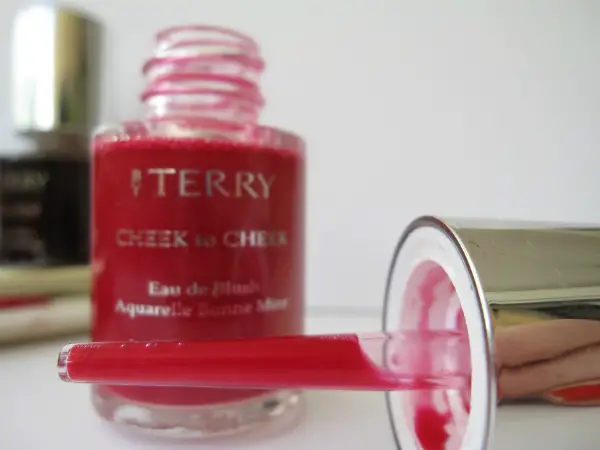 Cheek To Cheek is the same stainy, fluid consistency – this time boosted with cherry extracts – and gives a mild flush of colour to the apples of your cheeks. It's a flattering, gentle pop that compliments a no make up look.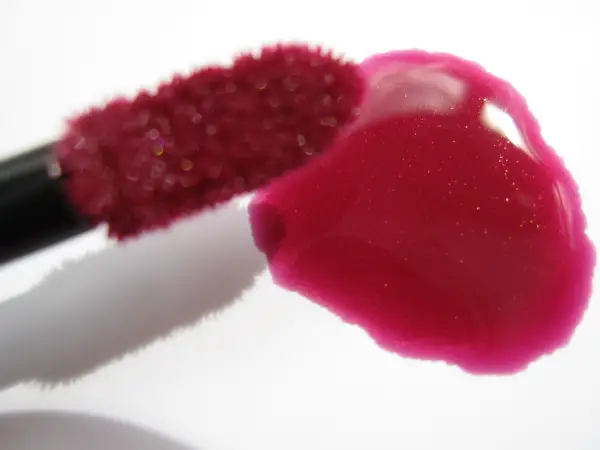 By Terry Tint To Lip has more shimmer in it that the other two waters; you need to give it a very good shake up before you apply. Tint To Lip really does feel as though you've splashed water onto your lips, which on the one hand is a little drying, but on the other makes for a gently stained lip that looks like yours but a bit, er, better!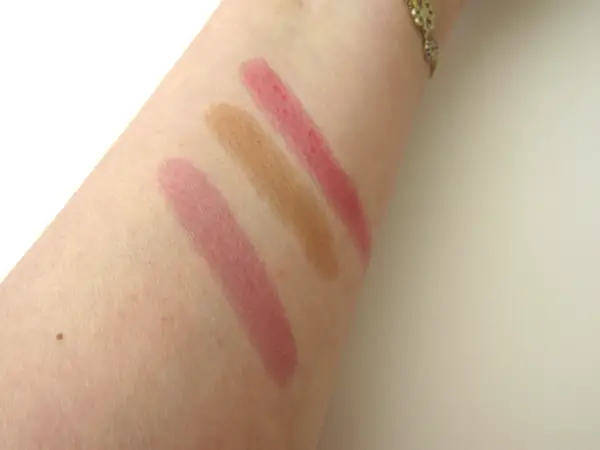 The first swatch that you see is Tint To Lip (£22); a little bit raspberryish in tone, the second is Tea To Tan (£36) and the third is Cheek To Cheek (£29). However, I've swatched more intensely than would show on your face. The pipette dispensers are made to give out the correct amount
I'm in two minds about the By Terry Summer 2014 French Riviera collection; yes, it scores highly on innovation but I think your complexion is going to have to be in top condition to wear it well. There are no hiding places with this range! There are some Aqua Print Eyeshadows (in stick form) but I only have one to swatch so will do it in a separate post.
It's already on Harrods.com HERE. 
Transparency Disclosure
All products are sent to me as samples from brands and agencies unless otherwise stated. Affiliate links may be used. Posts are not affiliate driven.