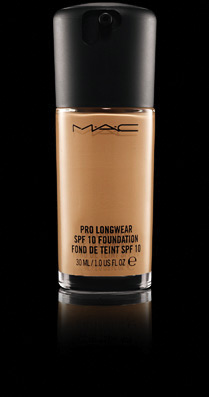 MAC Pro Longwear Foundation SPF10.
This is a really impressive foundation – it gives fantastic coverage with a fluid and easy application and leaves a slight sheen to the skin that is very flattering. The formulation is slightly on the dry side making it an excellent oily skin choice, but that said, as long as you are well moisturised its fine for all skin types. The only flaw – on a personal level – is the smell…it's kinda plasticky smelling, but not so strong that you can smell it when it's being worn. It is said to last up to 15 hours.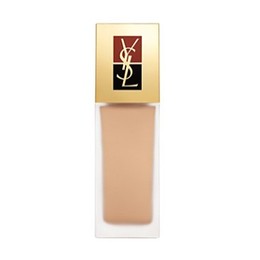 YSL Tient Resist Long Wear Endless Comfort Transfer Resistant Foundation, SPF10.This is an oil-free formula, again making it an excellent choice for oily skins – it's extremely lightweight so perfect for those who don't like a heavy coverage, and gives skin a slightly matt effect. You are really not aware that you even have anything on your skin. And, bravely, I tried swiping a navy blue sleeve across my cheek to see if anything came off – and it didn't. Impressed.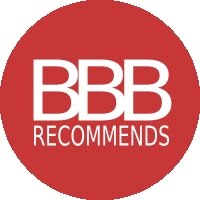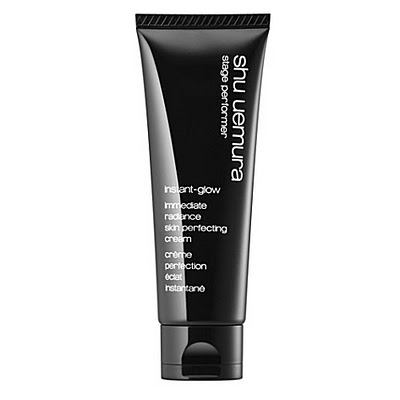 Shu Uemura Stage Performer Instant Glow Immediate Radiance Skin Perfecting Cream
I'm guessing this is going to be an instant best-seller because it is a truly impressive product. The back stage inspired formula looks slightly grainy but in fact is perfectly smooth on application – the grains are spheres of 'glowy stuff' (yep, that's a technical term..ahem) and it gives skin a gorgeous, gorgeous sheen that isn't too shimmery. I used it over the MAC foundation and it was an instant transformation to dewy, soft-looking skin.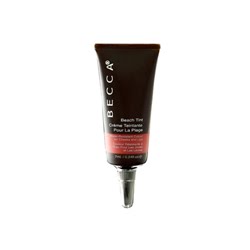 Becca Beach Tint in FigI think I found the perfect nude shade for pale skin. I love the Becca Beach Tints – they're an absolute staple in my make up box and while the shade Fig is probably just a little bit too subtle for my olive skin tone, it is spot on for anyone with milky skin that feels blush always looks obvious and OTT. The formula is exceptionally easy to apply, especially as it is oil free – it literally glides over the skin making it easy to add more if you've been initially a little too cautious. You can also wear Beach Tint on the lips in theory, but it goes to such a matt finish on the lip that I think it is better to stick to it as a cheek shade.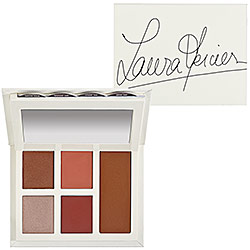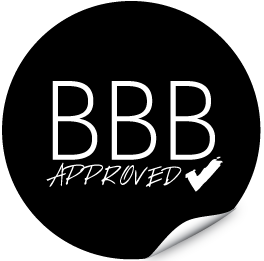 Laura Mercier Bonne MineI know I've already covered this, but seriously this palette is absolutely genius. Now I've had the chance to actually test it, I've used it as per instructions (incorporated in the palette by means of pull-outs) and also just done my own thing. It just has everything you could possibly need to create definition, shimmer, sheen and blush…and it's incredibly flattering – and subtle. I've used this palette every single day since I got it which says it all really. I did hear (not from the PR though so I don't know if it is officially correct) that Laura created it for Sarah Jessica Parker and the palette incorporates all her favourite LM shades. It's a Selfridges exclusive, and I think, well priced at £35.
Transparency Disclosure
All products are sent to me as samples from brands and agencies unless otherwise stated. Affiliate links may be used. Posts are not affiliate driven.