Three brands have popped up in the past week that I'm completely loving. They're all a little bit different, but focus on good old fashioned luxury body care – no anti-wrinkly, super-venemous, ultra-sciency stuff. All three fall into the pamper category for those days when you just want to look after yourself properly, be enveloped with beautiful scents and have soft, strokeable skin. There's a little bit of facial care in the mix but I'm so impressed with the body pampering bits I'm sticking to those for the review.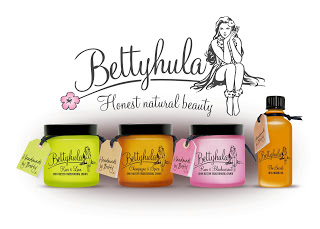 Betty Hula
A million types of yum! Betty Hula is a new brand that focusses on natural ingredients from fair trade sources. I've taken a big liking to Rum & Blackcurrant Shea Moisturising Butter; there's far more blackcurrant in the mix than rum and it reminds me of old fashioned sherbert – it's so pretty. If you like a bit of a sharper edge, there is also Kiwi & Lime Shea Butter Moisturising Cream. The consistency is very light and it leaves a gorgeous sheen on the skin. Other ingredients include Cocoa Butter, Coconut Oil and Vitamin E. As you might guess from the name, the range is Hawaiian inspired, which is a scent group that I really like because it reminds me of holidays (not that I've ever set foot in Hawaii!). Everything is made using traditional methods and does give a superb hit of moisture, with an afterglow of very silky feeling skin, especially if your skin is post holiday dry. Find it at http://bettyhula.co.uk/listing–2–moisturisers.html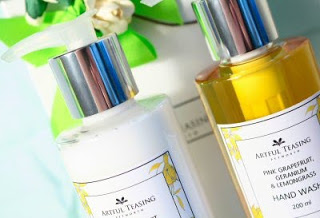 Artful Teasing
Predominantly body care with a bit of facial skin care (Pure Rose Cream), this range is exactly what I'd want to find in the bathroom on a luxury break. And, as it's already at Heston Blumenthal's Hinds Head Hotel in Bray, I guess that's where I'll have to head – in the name of research, of course! The scents are aromatherapy based, UK made, and beautifully light – no blast of tea tree here! I particularly liked Pink Lemongrass, Geranium and Lemongrass Body Lotion, and have been using the shower gels (Sweet Orange, Geranium and Frankinsense, mainly) as very posh hand wash! Again, this is a natural skin care range formulated without parabens. Find them here: www.artfulteasing.co.uk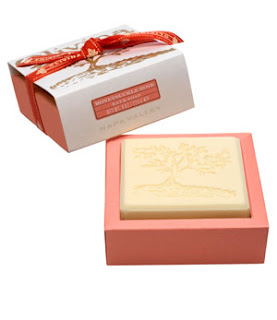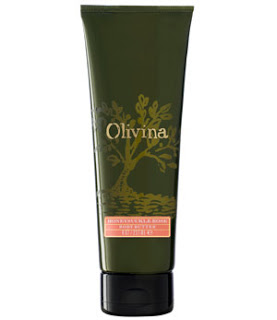 Olivina Honeysuckle Rose Body Range
Olivina isn't new; but this beautifully scented range is. It's kind of old fashioned, but that's no bad thing because it's a soft, powdery scent and lovely to soak into the skin before bed. You go to sleep feeling definitely pampered. The basis of the range is olive and grapeseed oils and it originates in California. Olivina is boosted with shea butter, kelp, honey and avocado…basically all things that your skin will feel the benefit of. There's a beautiful, chunky soap in the range, and while you can't knock a bit of LifeBuoy, there really is something about posh soap that helps to make you feel pampered! I've tested the Body Butter – it's rich, very moisturising and doesn't feel sticky or tacky once applied. Find Olivina here: http://www.united-perfumes.com/ShopOnline.aspx
Transparency Disclosure
All products are sent to me as samples from brands and agencies unless otherwise stated. Affiliate links may be used. Posts are not affiliate driven.