Do You Speak Christmas PR?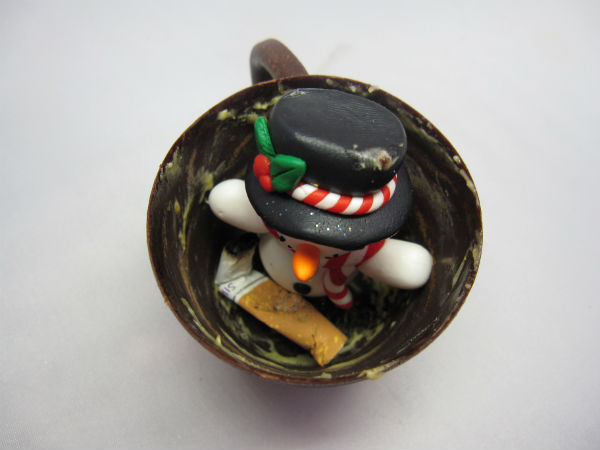 We're closing between Christmas and New Year. "We'll be at the Priory."
We're running a skeleton staff during Christmas and New Year. "We're not really. Don't even bother."
We hope you received our card. "Just so you know there is no gift coming."
Merry Christmas @britbeautyblog. "Just so you know we're not even sending a card."
Let's grab a drink before Christmas. "If I sober up at all during December I will have failed as a PR."
Can we send you anything for your ski trip? "We hope a freak avalanche buries you."
May we send our SPF50 for your ski trip? "Anything to put the rescue dogs off the scent."
Has the harsh winter weather left your skin feeling dry and lacklustre for Christmas? "Yay! That's one smile we don't need to wipe off a face."
Are you at home for Christmas? "Just so we know who to bombard with desperate emails when coverage is low."
Our client would like to wish you a very Happy Christmas. "Our client doesn't even know who you are."
We've sent you a personalised Christmas gift! "And if you don't Instagram and Tweet the crap out of it you won't be getting another."
Please enjoy our vitamin detox gift set. "Happy Eating Disorder!"
We'd love to send you a bottle of Christmas Fizz. "You vile old alcoholic."
Thank you for all your support this year. "We're bribing you for better support next year."
We've Elfed Ourselves! "We're now so pissed we can't tell what's appropriate anymore."
We've made a Christmas Video! "So the vloggers realise we know that anyone with an iPad and a mascara can do this shit."
We hope you have a wonderful Christmas. "We actually just don't care."
Merry Christmas. "What evs."
*all products are sent to me as samples from brands and agencies unless otherwise stated. Affiliate links may be used. Posts are not affiliate driven.
---
---