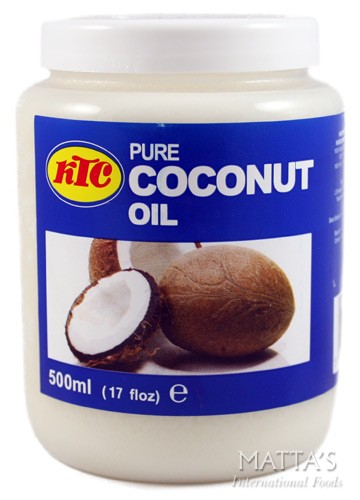 Have you pulled oil? If that's the right expression. I only came across oil pulling recently and if you've never heard of it, it's a way to whiten your teeth and improve oral health – as well as (big sceptical brow, here) – help with migraines, asthma and acne. Even weight loss, apparently.
Most people opt for coconut oil and if you want to draw out toxins as this treatment claims to do, you need to keep it in your mouth for fifteen to twenty minutes. I'm afraid I had to spit (spit in the bin not the sink!) after about seven minutes. The weird thing is that the oil will grow in size in your mouth – apparently that's the toxins and if I believed that, I'd have spat it out long before.
There isn't really any scientific evidence backing up oil pulling – it's roots are in Ayurvedic medicine which I certainly wouldn't scoff at – but neither would I take it up! Once was plenty. The oil doesn't really leave a lot of residue (because you brush and floss after) but I don't know – I felt squeamish about it. There's a great feature at Fashionista.com who braved it out longer than I did.
Have any BBB readers tried this? Please let me know!
Transparency Disclosure
All products are sent to me as samples from brands and agencies unless otherwise stated. Affiliate links may be used. Posts are not affiliate driven.