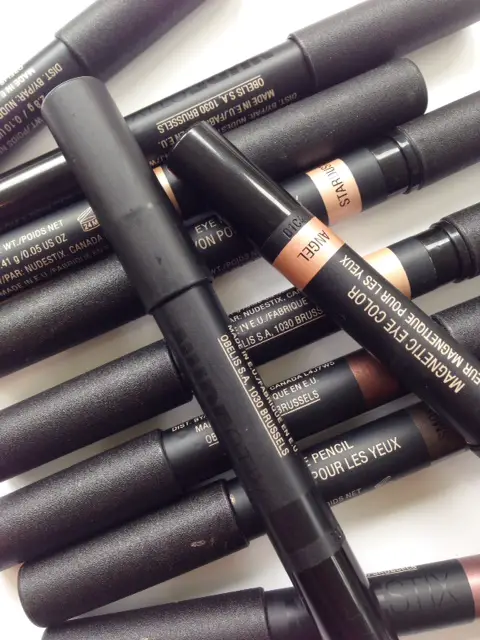 Imagine if beauty was just this simple! Since I heard about Nudestix a couple of months ago, I've been dying to see the brand in real life. I am up for anything that makes life simple, and I love nude spectrum make-up so the stars were all in alignment.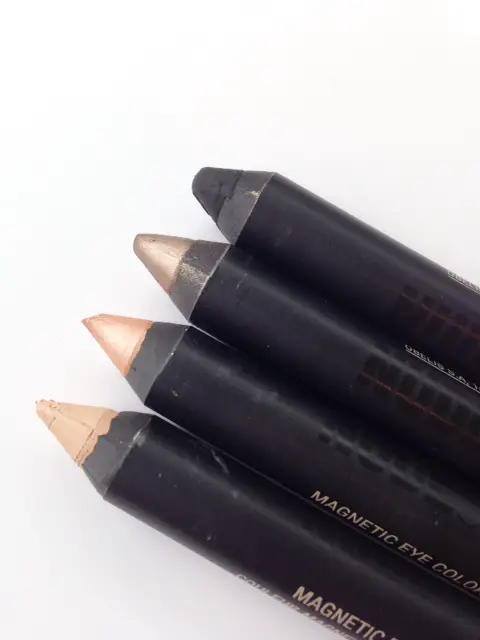 The premise of the brand is a natural, you-on-a-good-day look. Undemanding make-up that enhances rather than gives full-on colour and highlights and brightens. Jenny Frankel, founder of the range, took inspiration from her daughters, Taylor and Ally, who have a fast and natural approach to day to day make-up. Although the sell, if you like, is all about a young generation make-up, at £24 a stick, it's too highly priced for that to be a natural target market. Not many teens have £24 for each stick at their disposal. And, in any case, it's not just teens that love quick and easy make-up.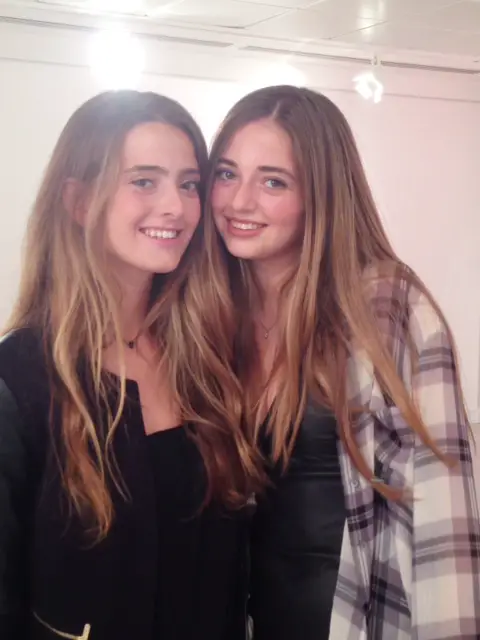 I met and chatted with the girls – they're so sweet – amazing social skills and so articulate! They're not interested in bright make-up; they want that pared-back Cara Delevingne look that's both off-duty model and prettily imperfect.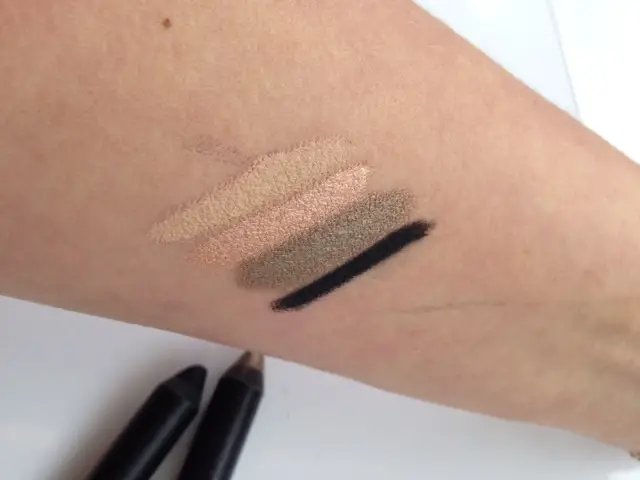 So, the Nudestix Magentic Eye Color Stix come in the following shades: Moon, Angel, Twilight and Night – this is a colour palette that I want for clothes and face and are shades I wear all the time – every single one of these is heading to my keep-drawer. They're on pre-order HERE.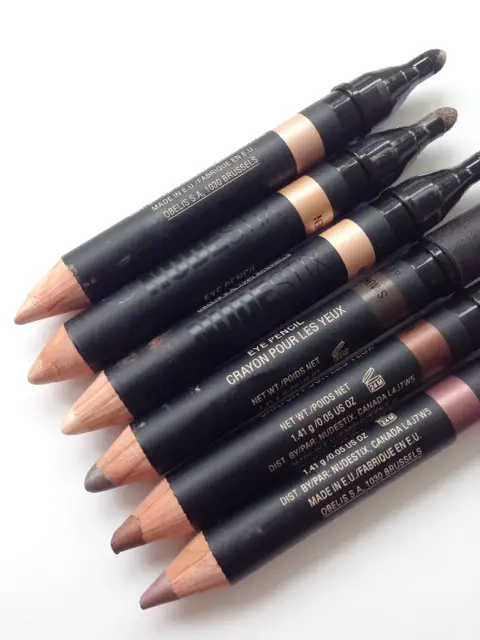 As liners, or using the smudging end to create a whole lid look, Eye Stix don't quite have the creaminess of the Magnetic versions (Magnetics are a long-wear formula). But, they're all in the same neutral vein and you could just smudge with a finger if you wanted to.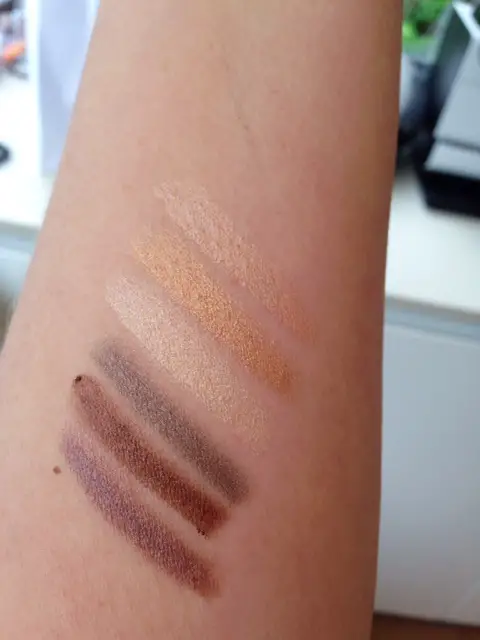 They remind me a little bit of the Charlotte Tilbury Eyeshadow Pencils in texture and some of the shades. Each stix comes with a sharpener. From bottom to top: Pewter, Bronze, Smoke, Shimmer, Golden and Stardust. They're also on pre-order HERE.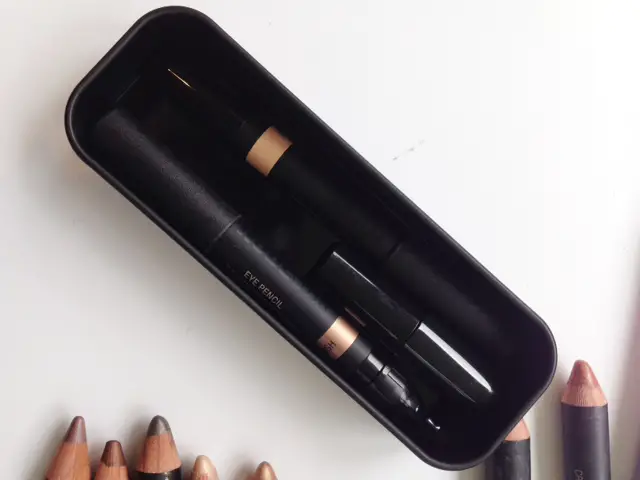 It's not 100% clear whether you get a tin every time you buy a Nudestix, but they're pencil box style and can hold five or so Stix – plus there's a mirror in the lid. With lip and cheek shades (8 colours), concealer (8 colours) and mascara, you really could have your whole look in one little tin. My top recommendation from the Nudestix range is definitely the Magnetics; they're just absolutely gorgeous. While Nudestix might be aimed at a young generation, that's a misleading angle – anyone can wear these.. and should.
Transparency Disclosure
All products are sent to me as samples from brands and agencies unless otherwise stated. Affiliate links may be used. Posts are not affiliate driven.