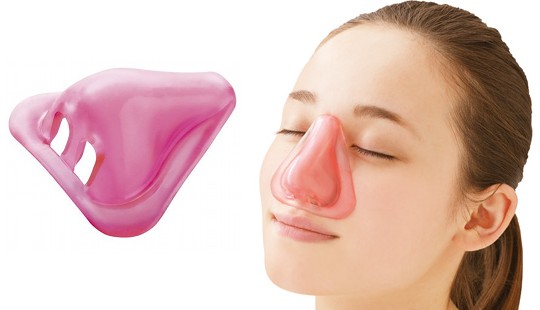 It's a while since I've done a scoot around the internet for more crazy Japanese beauty inventions. I can't believe that people buy these but they must do, since places sell them! Above is the Nose Pore Blocker. Just keep it in your fridge until it's really cold and then pop it on your nose for 90 minutes and leave it to 'block your porese' so that no dirt can enter them. I'm thinking that it's 90 minutes of your life you'll never get back, but it's HERE.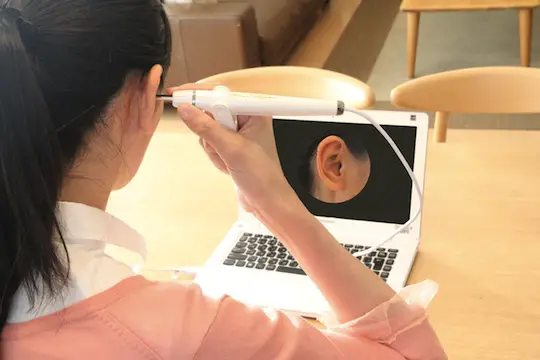 The Ear Scope. So you can pick about inside your ears and have the image transfered to your laptop. Again, remember, you will never get this time back. But, if you feel like having your own private screening of what lives in your ears, it's HERE. Actually, as far as I am aware, there is no Inside My Own Ear YouTube channel, so that's an opportunity for someone to grab.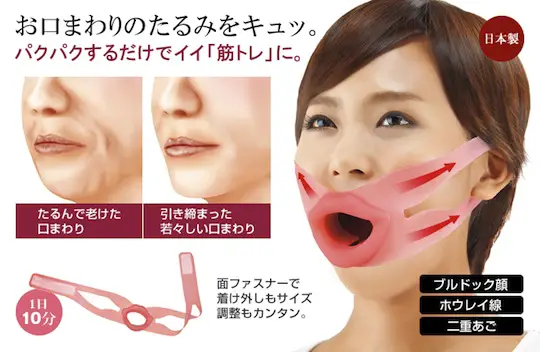 I'm intrigued by the idea of a face expander, but it doesn't really specify whether, after you've successfully expanded your face, you can ever get it back to how it was. Also, you will really have to hope that there are no flying insects around when you're wearing this. The Face Expander is HERE.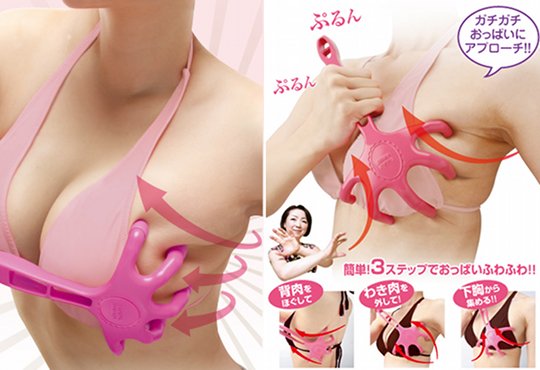 I think I've featured this one before, but it gets me everytime. Apparantly, this is recommended by a Japanese celebrity midwife who is famous for her breast gymnastics. In fact, the tool is modeled on the midwife's own hand, apparently. Possibly the most incredible thing about this tool to give your breasts back their buoyancy (their word) is that it costs $47. Breast gymnastics. I have no words. It's HERE.
Transparency Disclosure
All products are sent to me as samples from brands and agencies unless otherwise stated. Affiliate links may be used. Posts are not affiliate driven.