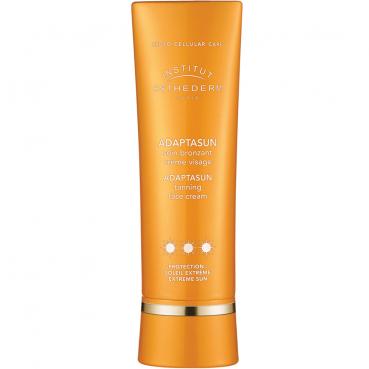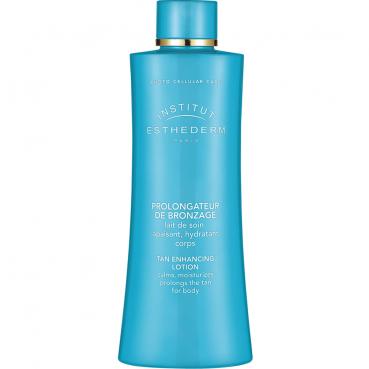 It's not often I revisit a product on BBB, but I'm truly so impressed with Institut Esthederm I wanted to cover it one last time.
I've just had a 5 day break in the sun; and earlier in the summer, a 7 day break. If you come from the UK, it's fair to say that our skin is not exactly ready for such a sudden burst of rays. In fact, I saw some pretty bloody awful examples of how not to sunbathe; painfully red backs and chests (and some very alarming Speedos but that's another story altogether) that were literally cooking on the beach. I just wonder sometimes how they've managed to miss the words 'sun damage'. My attitude to sunbathing has completely changed over the years. On both holidays, I got to a point where I felt tanned enough and switched happily to the shade. Previously, I'd have just gone to the max.
On both occasions, I used Institut Esthederm sun care. Institut Esthederm works by encouraging melanin to the surface of the skin so that skin protects itself – there isn't a straightforward SPF as such although it contains a couple of standard filters – and this technology dates back 25 years. I haven't burned once since I started using it and this is my third summer of trialling the range. From a vanity point of view, I don't come home with crinkly skin although I will say that my hands did not fare as well as my face and body because for the first time ever, they looked pretty ropy post holiday.
I still struggle to explain the science effectively (but in my own defence, I'd say that their website doesn't explain it properly either); however, IE uses the adaption method over the protection method, and maintain that depriving skin of sun exposure makes it lose its ability to adapt to the sun (i.e. tanning). Melanin absorbs some of the solar radiation, while the incoporated Photo Cellular technology ensures that skin cells are protected against photo-ageing. I guess you could say it works with the body's natural reactions to the sun rather than against. It does however filter UVA/UVB rays.
There is no doubt that I tan more quickly using this range, and with the absence of any burning at all, I'd have to concede that it is probably – for me, at least – safer, too.
It's not a cheap option for tanning by any means (for a two week holiday where you'll be sunbathing regularly, and including after sun and pre-sun, you could easily add £200 to the cost of your holiday but I've spotted a few offers though on the internet so do look around) but if I'm still hooked after 3 years, I'm convinced it's worth the spend.
Transparency Disclosure
All products are sent to me as samples from brands and agencies unless otherwise stated. Affiliate links may be used. Posts are not affiliate driven.