Givenchy Summer 2011: Mister Radiant Reviewed and Swatched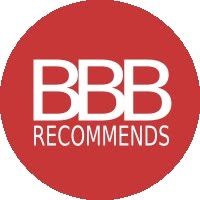 I'm just obsessed with this amazing product that gives skin a sunkissed look without any signs of Tango-face. I notice on the packaging the French description reads 'Bonne Mine Sur Mesure', and if you remember, I was – and still am – besotted with the Laura Mercier Bonne Mine palette. Bonne Mine roughly translated means 'healthy looking'. In English, the product description is 'Made To Measure Glow'. Mr Radiant is a weightless gel infused with tiny spheres of brown pigment and golden 'radiance' pigments. I will have to apologise for my skin-tone – it's a very cold day and for some reason I can't warm up so there are blue tones there that aren't normally!! *shivers*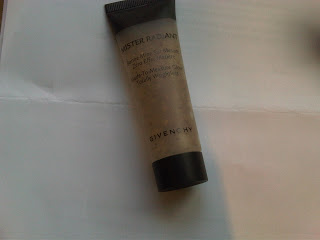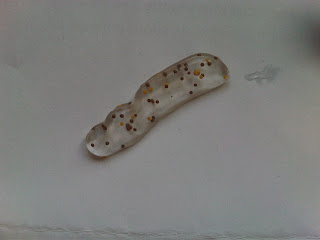 You can clearly see the pigment spheres interspersed with the gel.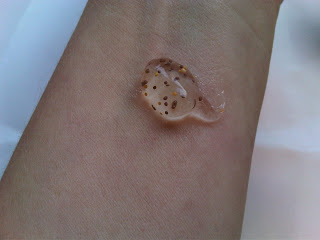 This is far more than you would need for your face.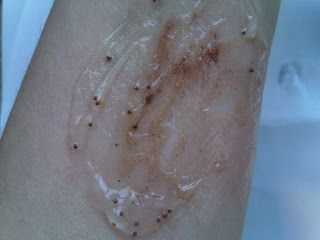 Rubbing the gel with my forefinger and you can see the spheres starting to break and deliver pigment.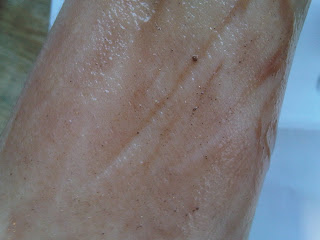 Pigment spheres smashed before blending.
The final, delicate and subtle healthy glow!
Quite genuinely, this stuff is gorgeous – and it smells delicious too – a kind of fruity floral mix that isn't overwhelming but just adds to the pamper factor. Actually, it is quite versatile too..it can be used on bare skin to just boost your tone, it can be layered for a 'tan' look and can be used under foundation if you want to take your tone up a notch but aren't ready for bare skin. Totally, totally love it.
*all products are sent to me as samples from brands and agencies unless otherwise stated. Affiliate links may be used. Posts are not affiliate driven.
---
---