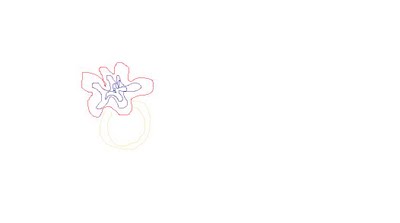 Unfortunately for some, the internet has made fools of embargoes – once an image or some news goes out into the ether, it's kind of fair game, surely? I've been asked yet again today to respect an embargo that is only in place because a national newspaper wants to feature it first. There's a particular press office that still hasn't actually got over the fact I broke an embargo on some Brad Pitt endorsed shower gel (no return phone calls, steely silence on the press release/sample front, etc) when in fact, the product had already launched in the states and the images were everywhere! The fact that bloggers have got exceptionally good at weeding out images and info from the net means that mostly, embargoes are pointless. Slowly, brands are waking up to the fact that they can no longer call ridiculous shots and say when and where we can feature a product…..and in turn this will mean that the mags and papers can't take first dibs. If PRs want to enter into secretive arrangements then they need to stop showing everyone the goods and then telling everyone else in effect they're less important than the national that somehow feels it is entitled to preferential treatment (and so many other publications collude with this by accepting the terms, no questions asked). Maybe I can remind everyone that as blog readerships rise, newpaper readerships are falling. Writing an open blog is not for the faint-hearted…there is more often than not a come-back of sorts, but I've given up worrying about it. We'll see how it all pans out but I'm guessing a few glossy tantrums are still to come on this subject. In the meantime, I've done a little artistic impression of the said embargoed item…..can you tell what it is yet?
Transparency Disclosure
All products are sent to me as samples from brands and agencies unless otherwise stated. Affiliate links may be used. Posts are not affiliate driven.