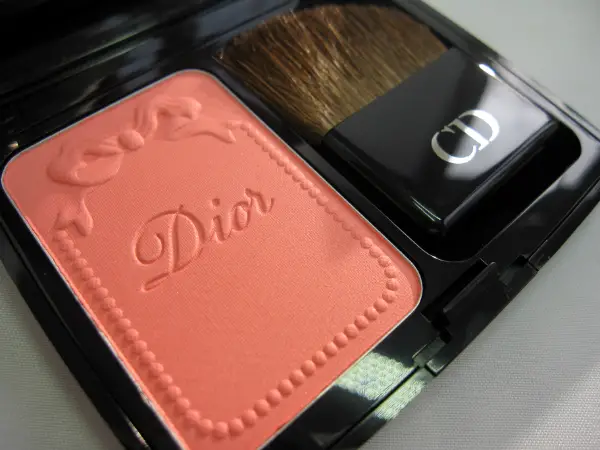 There are so many parts to this collection – it's a full on edition rather than a nod to spring. Above is the Dior Blush Trianon (Corail Bagatelle is shown but there is a pink version, Pink Reverie) and I think it's my favourite thing from the collection. The detailing is just perfect – it's so immaculate I cannot bear to swatch it yet! Sorry! I know this type of detailing relies on precision moulds at the factory – moulds don't retain their perfection endlessly as after a time they become less precise due to wear, so have to be replaced. Call me a geek but I want to get my hands on these moulds! The blushes will be £30.50.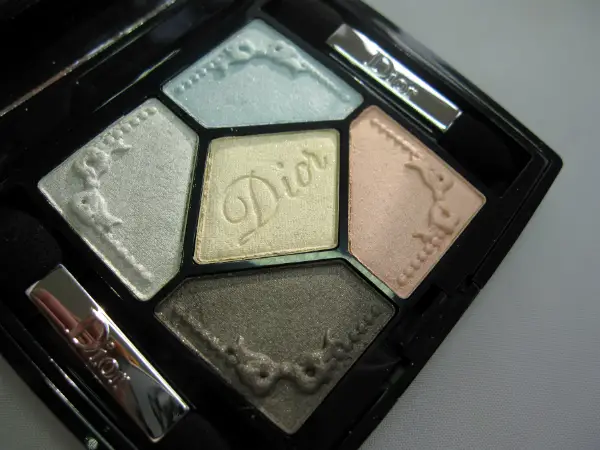 Again, the detailing is perfection on the 5 Couleurs Palettes above – this one is Pastelle Fontanges with ice blue, pale pink, silver and grey.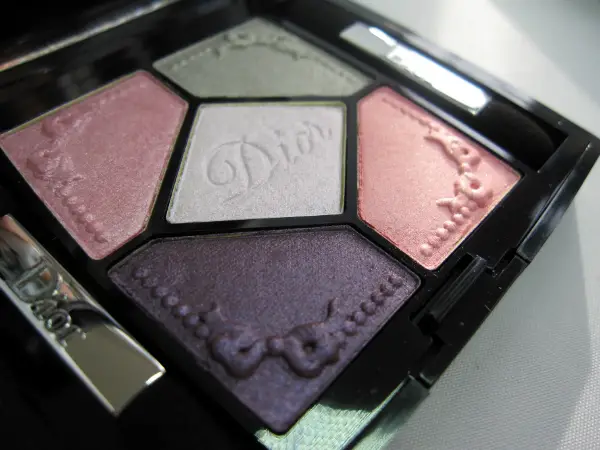 However, I think it's this palette will steal our hearts! It's called Pink Pompadour and is, as you can see, a blend of purple, green and pinks in the softest of shades. Both these palettes will be £41 each.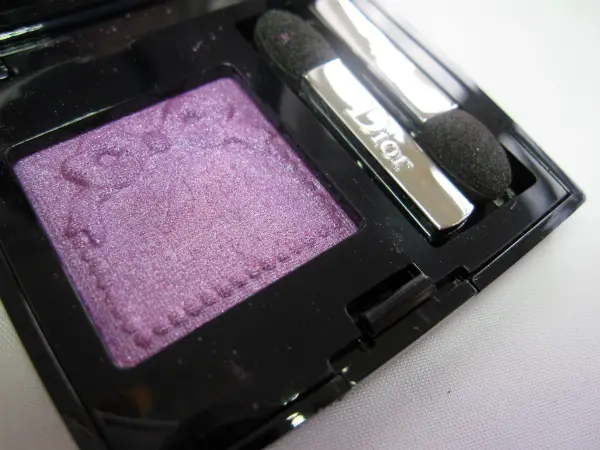 Strangely, the mono shadows are the least successful on the detailing, and it has to be down to the powder; they just aren't quite as precise as the others. This shade is a purple blend, Angelique. The Monos are £24 each and you can use wet or dry to vary intensity. Interestingly, my information suggests using the colours with fingertips for a blur and for more depth and extreme colour, with a brush. Generally, you don't really see brands suggesting fingertip application very often although we all do it!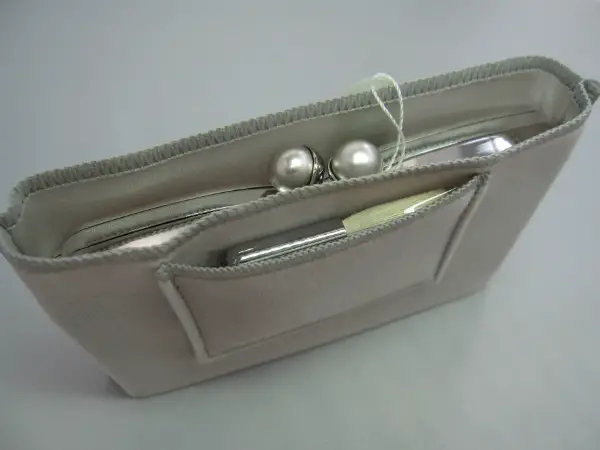 Yep, well you know where this going… straight to the collector's box! Although I was initially a little disappointed that it's the same shape as a previous palette, bows are so central to the creativity of Dior make-up that it makes sense that what's inside is wrapped in a silver bow.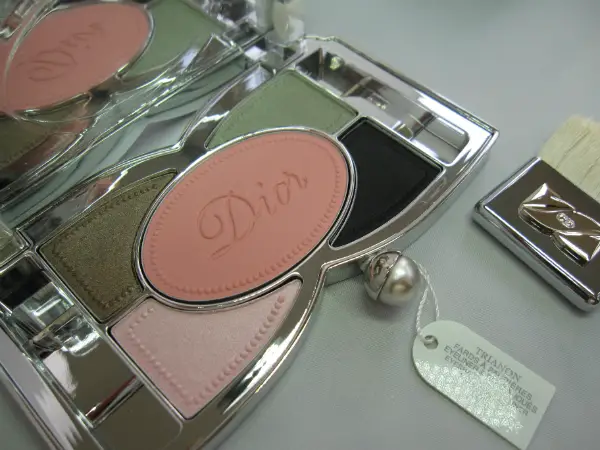 It's quite hard to capture the exact colours; the top right shade changes in every light so I'd say in real-life it isn't as green as it looks in the picture. There's a vintage Dior palette HERE that makes total sense of this collection and its heritage. I would love to get into Dior's archives and pull out all the vintage themes and bring them to life for this decade. The palette is £59.
This collection launches on 17th January. I'm going to post lips and nails in a separate post, and I've got some skin care to cover as well.. exciting!
Transparency Disclosure
All products are sent to me as samples from brands and agencies unless otherwise stated. Affiliate links may be used. Posts are not affiliate driven.