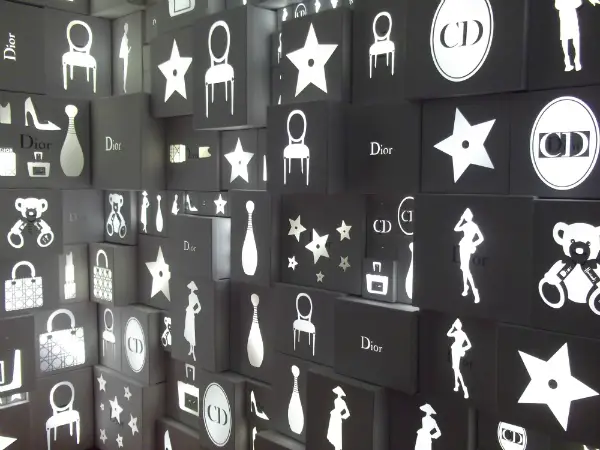 I've just come back from seeing the Dior at Harrods exhibition and in-store activities – and wow. It's a very obvious thing to try and compare it to Chanel World at Harrods last year but it's impossible; the two are so different, and neither one is better (or worse) than the other – in fact, they're incomparable.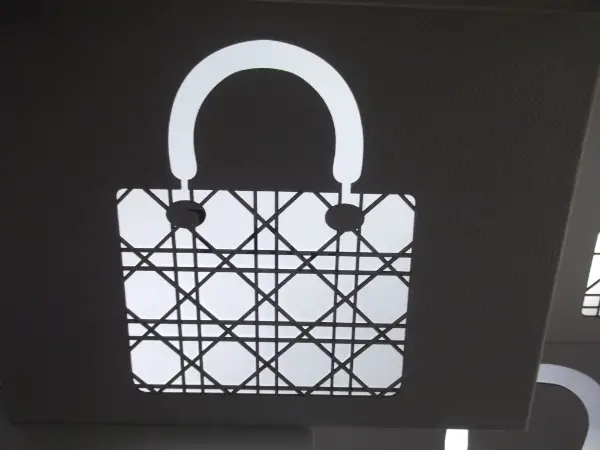 I took literally hundreds of pictures, but thinking about it, I'm only going to post a few – if you are going, then I don't want anyone to have seen the lot! So it's a careful selection. I ought to say that in the end I didn't buy the snow globe (wasn't keen enough on the bear in it to shell out £300) but I did stock up on gifts for friends. Everything is limited – so all the Dior at Harrods sundries that you can buy, you will never be able to do so again.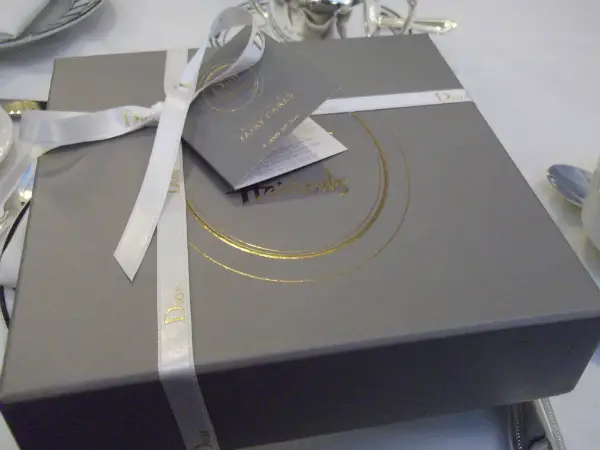 Dior cupcakes, for example.. when are you likely to come across those again?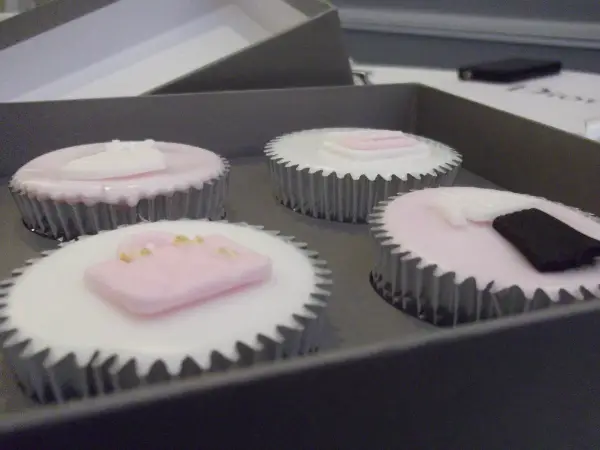 Each one is decorated with an iconic Dior item.. handbag, perfume bottle, dress and twin-set… who wouldn't want one of these!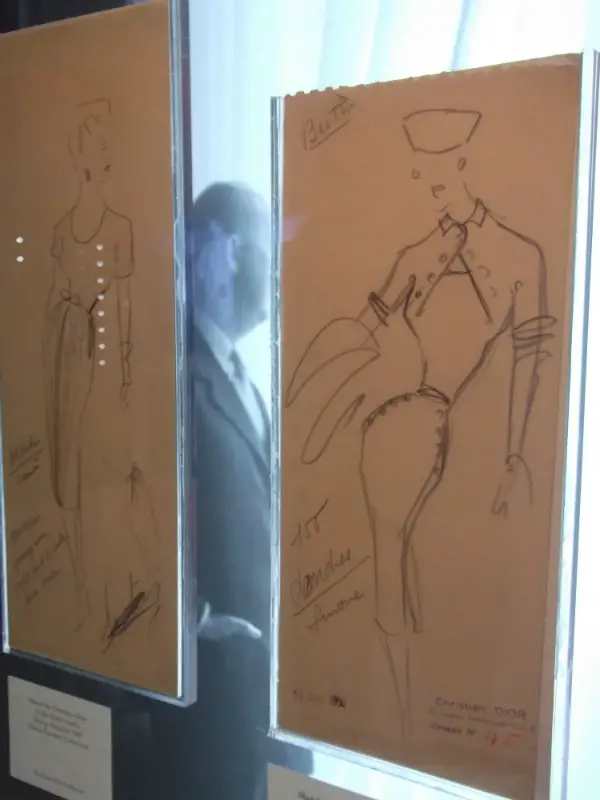 These are original Christian Dior sketches from 1950. The collaboration between Dior and Harrods celebrates the Dior affinity with London – and there are many links that we are probably mostly unaware of.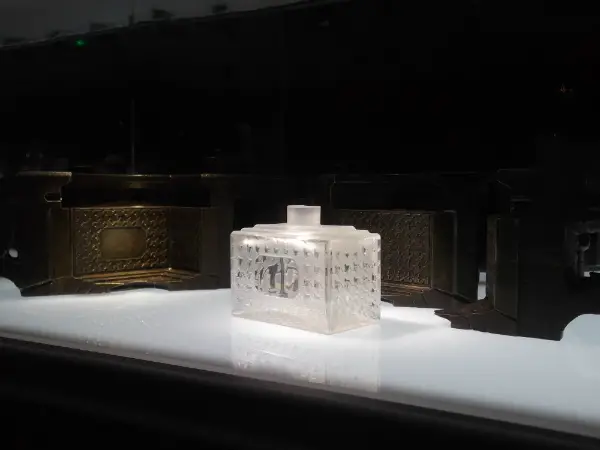 My favourite thing (other than the huge digital book – you can flip the *virtual* pages) is this original bottle mould and bottle – it just says so much about how much care, attention, detail and skill was required simply to create a bottle. That mould would have had to be hand tooled millimetre by millimetre – I don't even know if that skill or profession still exists.
So there we are; there's a cafe, pop-up shop, bespoke nail art (both on the machine and by hand) and a back-stage style Dior counter in the beauty hall. My top tip is to nip into the food hall and stock up on Dior Tea, and (I bought six boxes of these), the Dior cupcake sets – cases and decorations for £15 per box. Dior World opens to the public tomorrow (Saturday 16th March) and runs through til mid April.
Transparency Disclosure
All products are sent to me as samples from brands and agencies unless otherwise stated. Affiliate links may be used. Posts are not affiliate driven.