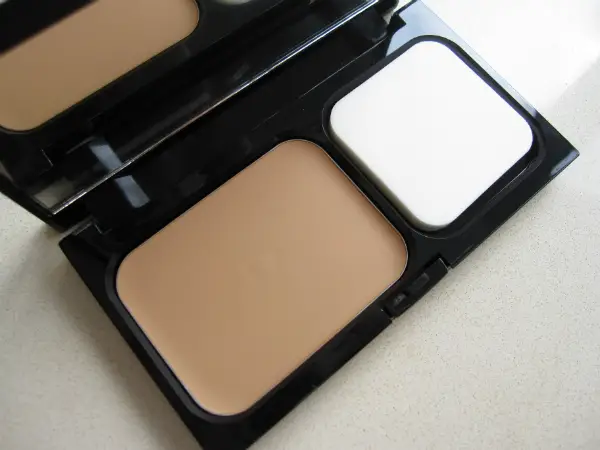 I've been using Dermablend for years, mainly as a component in home-making foundation for a friend who has highly allergic skin. I mix it Dermablend Fluid Correction coverage with Avene face cream and it makes a lovely, light, non-aggravating base. So, I'm really interested in the new product offerings. Starting with the Dermablend Compact Foundation, the thing you need to know about Dermablend is that the coverage is super-high. So, it's more beneficial for those who want to cover scarring, redness, rosacea, dark circles or even vitiligo. If you're after light coverage, you can do a mix as suggested above or opt for something different. Dermablend Compact Foundation is actually quite light-feeling on the skin, and oh boy, it covers everything! You can go lighter in areas that don't need a lot of coverage and then just add over onto the bits that do.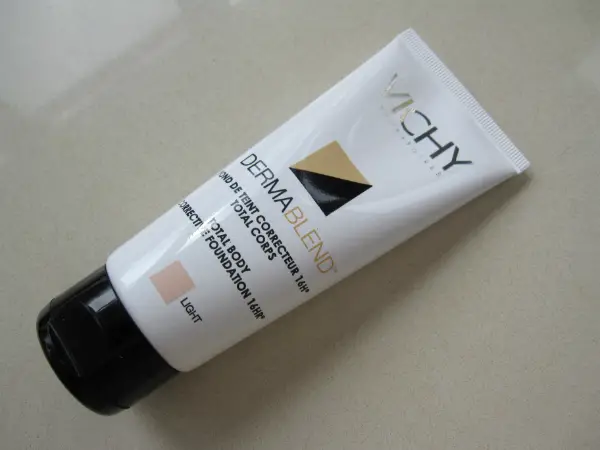 Now, I'm one for not hiding imperfections – I think your body is a marker of life and if that includes some scars then so be it. However, I can see where the Dermablend Body Foundation might come into its own because not everyone feels the way I do. I have very annoying bright red blotches that appear in the sun; my tactic is to just ignore them, but I have on occasion covered them up (mostly to stop people asking what 'those red marks are') and this is perfect for those days. Dermablend Body Foundation is buildable so if you have tattoos and want to cover them up, it's good for that, too. Personally, this is special occasion use only for me, but everyone is different so it's good to know it's there and waiting if you want body coverage that doesn't disappear fast (it has 16 hour hold – not tested yet by me).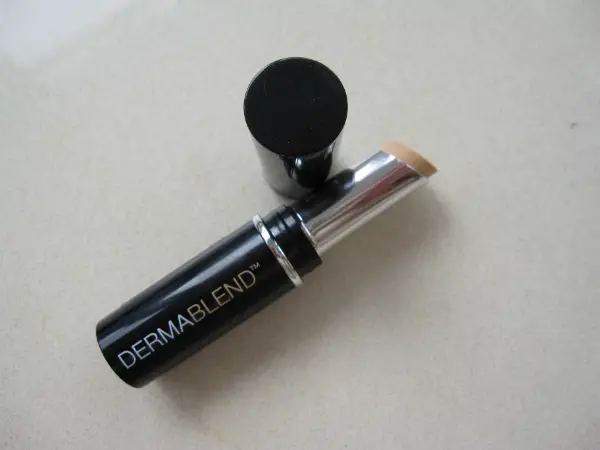 The Dermablend Corrective Stick has found its way immediately into my make-up bag. I tested it to cover tiny broken, red veins at the side of my nose and it's like they never even existed! On dark circles, however, I needed to blend with a moisturiser because I found it a little bit dry on its own. That method worked for me although I imagine it might disturb the 14 hour hold claim. It also covers tattoos if you build and blend. Ideally, any blending should be done with a brush.
Price wise, Compact Foundation is £22.50, Corrective Stick is £15 and the Body Foundation is £29.75 with the new products available HERE.
Transparency Disclosure
All products are sent to me as samples from brands and agencies unless otherwise stated. Affiliate links may be used. Posts are not affiliate driven.