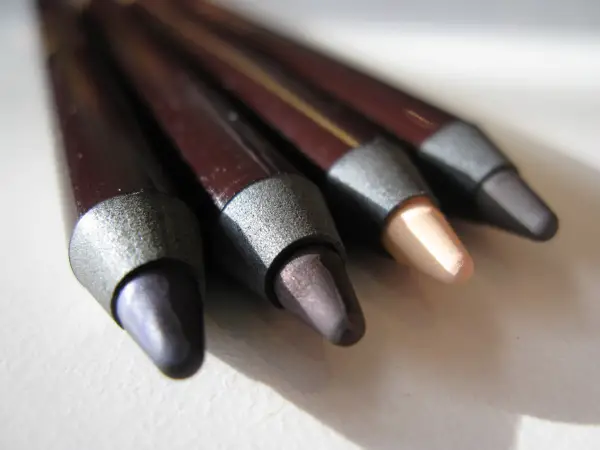 First up for the Charlotte Tilbury Ibizan Summer Collection are four new shades of Rock N Kohl Iconic Liquid Eye Pencils. If you haven't tried these kohls, it's well worth it for their incredible softness and ability to line the inner rims with the fluidity of a liquid, but none of the faff. These are all about eye brightening and widening and each shade is 'off'; so Eye Cheat is an off white, Marlene Midnight is off black, Elizabeth Violet is a dark, almost purple grey and Veruschka Mink is not quite taupe, not quite grey.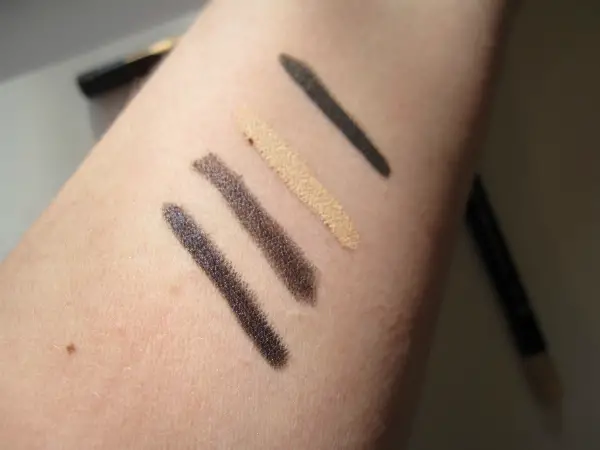 See? They're hard to describe. I used Eye Cheat as soon as I got home (super creamy) and if you aren't used to it, the exaggerated off white water line is a little odd.. I felt I looked starey! If you're dipping your toes into this line, I'd suggest you start here – they're brilliant liners. Rock & Kohls are £19 each.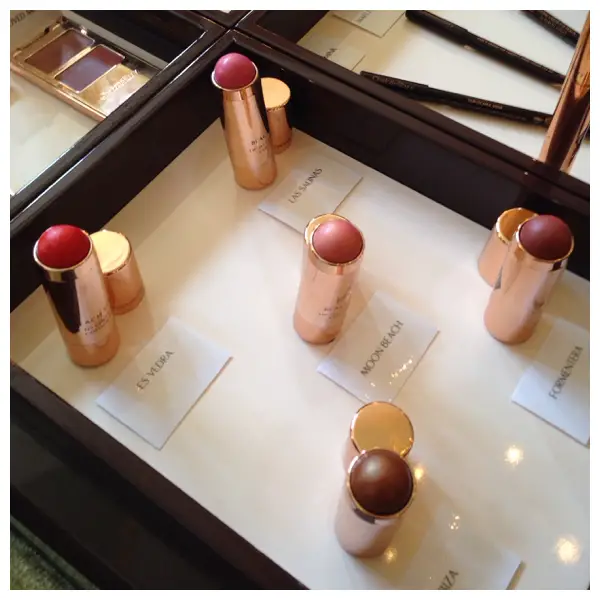 Beach Sticks are gorgeously glowy, dual purpose lip and cheek sticks – there's a lot of glow! Five shades, all named after Ibiza beaches, contain ceramidone (a skin plumper) so they don't just sit on top of the skin or adhere to dry patches, but glide and blend easily.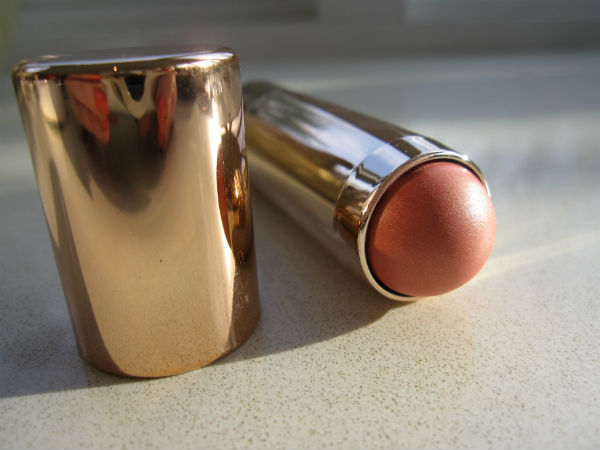 This is Moon Beach; a gentle peachy shade that really does throw light. I think you have to take yourself to that beachy light just before the sun goes down – it's the world's most flattering light I think. Charlotte says they give you a 'just stepped off a yacht' look – I think that's optimistic! – but they've certainly captured summer. Beach Sticks are £30 and I think that is very expensive – there is far more stick than there is product. But then again, I'm not sure I can think of a like product doing what these do better.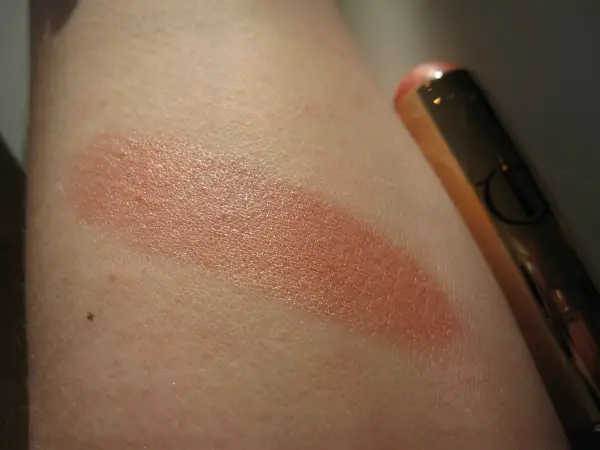 I've been jumping about my kitchen trying to find light so you can see the golden element to this. It kind of is sundown in a stick although I wouldn't put this shade anywhere near my lips! Other shades are Formentera; a berry shade, Las Salinas; fresh candy pink, Es Vedra; golden coral, and Ibiza, a burnished bronze. Es Vedra is the one to go for if you have black skin.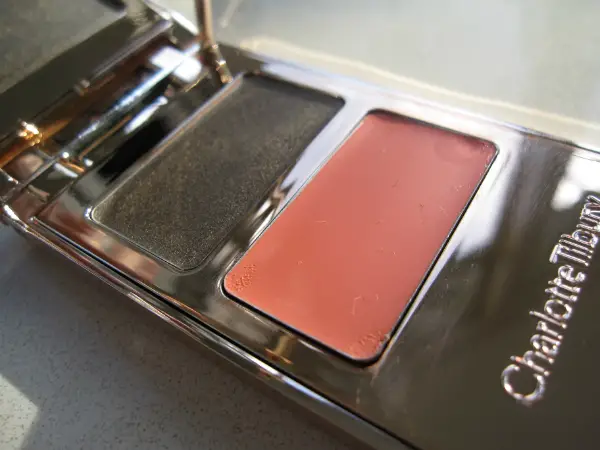 Filmstars On The Go Palettes give you one shimmery eye shade and a lip/cheek convertible colour. They're nicely compact and beautiful colours, although I have only the one to swatch. It's worth noting that the Lip-To-Cheek-Cream contains hyaluronic acid – a big bonus in a make up product. Again, five shades, and all named after Charlotte's favourite films (although I'm not sure what the connection to Ibiza Summer is here). Breakfast At Tiffany's, Some Like It Hot (above), Rebel Without A Cause, All About Eve and The Spy Who Loved Me. They're £42 each.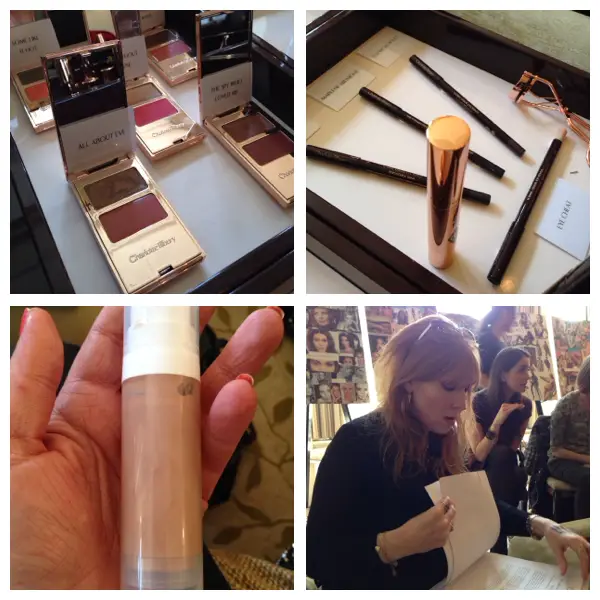 You can see them (just) in the top left picture. The grand finale of the Charlotte Tilbury Ibizan Summer Collection is Supermodel Body – I'll do a separate post on this at the weekend – it's really quite something! Although I'm not a fan of shimmer, Supermodel Body, when used on my arm gave it a 'can't-quite-believe-my-eyes' smoothing glow.
Everything from the Charlotte Tilbury Ibizan Summer Collection launches in July, so plenty of time (the Kohls may launch sooner and if they do I will flag up – I absolutely love them!).
Transparency Disclosure
All products are sent to me as samples from brands and agencies unless otherwise stated. Affiliate links may be used. Posts are not affiliate driven.