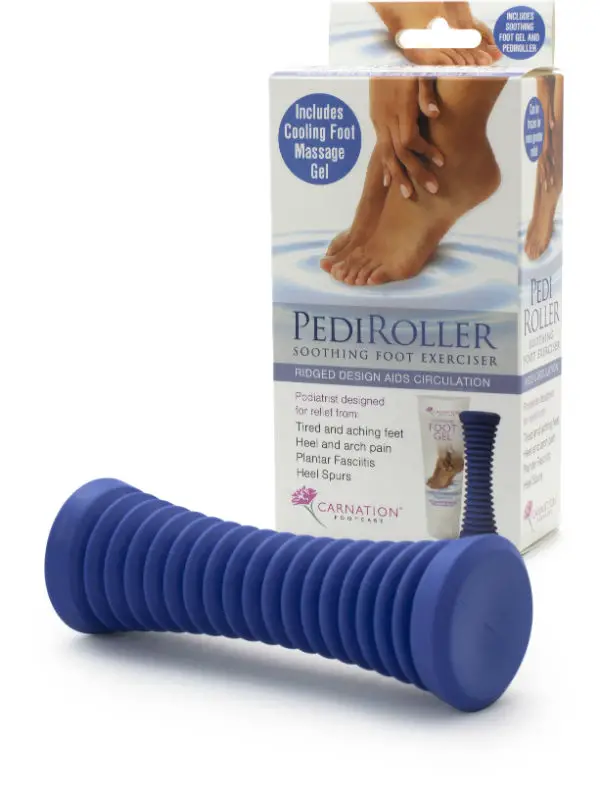 Last week I was invited to lunch with Arlene Phillips – if you're UK based, Arlene won't need any explanation, but if not, she's a UK legend in dance, choreography and latterly as a former judge on Strictly Come Dancing. It was actually her birthday so I thought it was rather decent of her to show up at all – even if there was a delicious strawberry and cream cake waiting in the wings.
Arlene has teamed up with footcare specialist, Carnation, and yes, of course she's paid to promote the products, but in this instance, she is so the right person for the job. I never thought I could be moved by a conversation about feet, but what Arlene had to say has stuck in my head. She began in ballet; it's very telling that now, with the benefit of hindsight, Arlene would never recommend starting ballet (pointe) unless you have the right shaped feet for it, naturally. Small, broad feet crammed into narrow and restrictive pointe shoes aren't a good match. If you have long and slender feet then in Arlene's view, you are more suited. Arlene wasn't blessed with 'ballet feet' and it was the start of a journey that has left her in almost constant foot pain. She then switched to contemporary dance, mostly barefoot, which in turn damaged her misshapen feet further, asking them to do things they were now not in a shape to do. But, the thing that was the nail in the coffin for ever being without foot pain for any extended period was when she danced and choreographed Hot Gossip – almost exclusively danced in high heels.
That perfect storm of foot damage is now the reason that one of the happiest days of her life turned into one of the most painful. Arlene told us when she went to collect her OBE she was so proud and full of joy – she'd bought a pair of Louboutins for the occasion – but her feet hurt her so much that all she could focus on was getting out of her shoes. From the minute she stepped out of the cab, through receiving the medal to the end of the day, she was in pain. She told it very honestly and openly and it really was moving to hear.
With that in mind, it's a genuine recommend to stretch out your feet every day with a foot roller if you have any kind of job that involves standing for long periods or you wear high heels for long stretches at a time. I know nothing about feet or foot pain, but Arlene's cautionary tale really struck a chord with me. Arlene has used a wooden foot roller for years to keep her feet as flexible as possible – and she's still dancing! There was a podiatrist present as well, but to be honest, I've forgotten everything he said – but haven't forgotten a word of Arlene's.
The Carnation Pediroller is £9.99 HERE.
Transparency Disclosure
All products are sent to me as samples from brands and agencies unless otherwise stated. Affiliate links may be used. Posts are not affiliate driven.