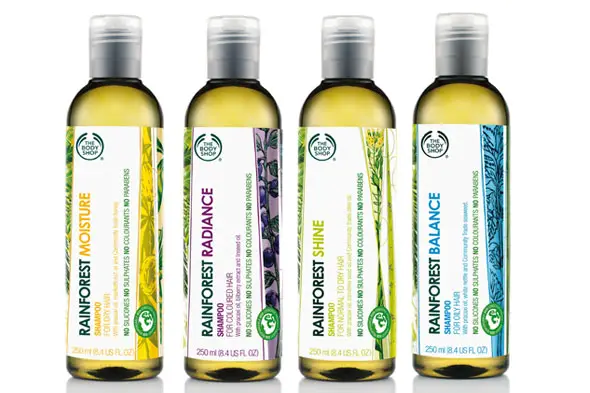 The beauty industry really joins in when it comes to raising funds for breast cancer charities with lots of brands donating when special bottles are purchased. I'm only going to cover a couple of actual BCA products myself – those that donate the most, put simply, and instead encourage you to make a donation to a charity (such as Breakthrough HERE). But, I thought I'd do things a little differently this time in addition, and take product recommendations from someone who's actually had breast cancer and kept a record of the products that helped her. Patricia Booth is 59 – she was diagnosed with breast cancer in November 2013. She underwent a wide local excision and a lymph node biopsy, followed by radio therapy.
"Remaining positive when dealing with breast cancer is trying. Once treatment began I missed my lovely toiletries. I found it tricky to find non-medical products to make life easier and also help me to maintain a feeling of femininity, (something that it is easy to lose sight of). Whilst you must always consult with your medical team before using anything on your skin, the following products helped me and some of them just made me feel good!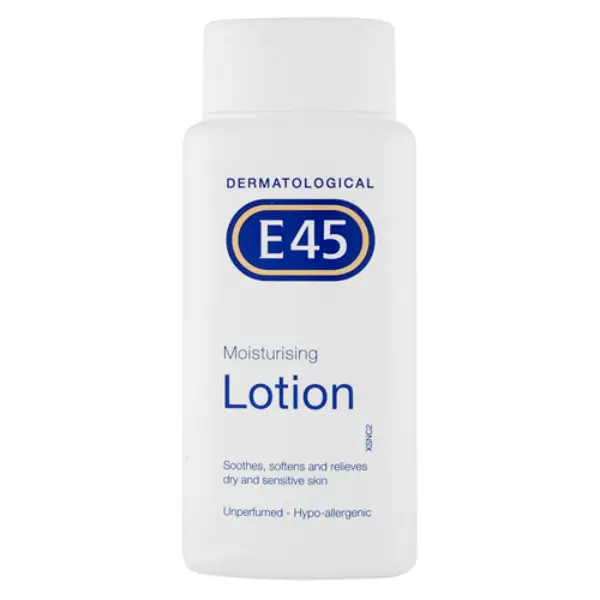 For During Radiotherapy
1. E45 Lotion 500ml pump dispenser: During and after radiotherapy you will likely be given Aqueous Cream to soften the skin of your breasts, it is the best product to use and is the base of many body care products. However, my skin became a little red and itchy so my doctor and allowed me to use E45 as an alternative. I also used the wash and shower cream; it is a very comforting product.
2. The Body Shop Rainforest Shampoos and Conditioners: This haircare range comes without silicones, sulphates, parabens or colourants. There is a very mild fragrance that I found didn't irritate me if I accidently got some on my skin.
3. Soapnuts Laundry Liquid: I cannot speak highly enough of this range of organic, vegan, chemical free, hypoallergenic and biodegradable products. Made from the shell of a plant the liquid is amazing and used on clothing worn next to the skin helped me to reduce irritation. You really don't need fabric conditioner either.
4. Soapnuts Castile: I love my bar soap. Once things started to heal after the ops and then again at the end of radiotherapy I used this bar not only to make me feel better but also because it is 100% olive oil and soapnuts liquid, unperfumed, vegan, without palm oil, cruelty free and made in the UK.
5. E45 Junior Foaming Bath Milk: This was one of my greatest finds! Once I was allowed to take a bath again, there was something just 'not nice' about sitting in flat water. This bath 'foam' is brilliant, gives you bubbles and is kind to delicate skin. Burn your favourite candle for fragrance and play your favourite spa music.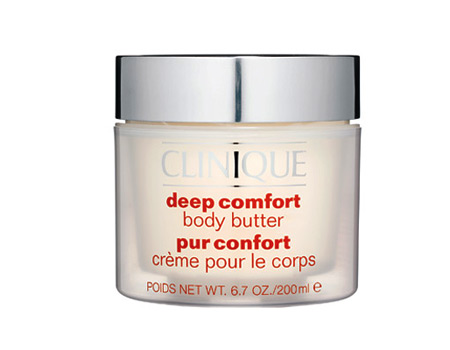 Post Radiotherapy and during Hormone Treatment (Tamoxifen/Anastrozole)
This is a time when skin reactions might occur, dryness, spots and sometimes a little acne. But don't despair; there are some great products out there.
6. Clinique Deep Comfort Body Butter: When taking hormone treatment, arms and legs are particularly prone to drying, this is a lovely rich unperfumed cream, and it sinks in wonderfully.
7. Clinique Anti Blemish Solutions Clinical Clearing Gel: I broke out in acne for a while and felt so miserable. After watching a TV advert, I went to my local Clinique counter and asked about this gel. It is fab, it works, and although in a small bottle lasts for ages. I also discovered that the Anti Blemish range also has a range of Liquid Makeup, which heals whilst covering. I used it over the gel and within a short time the acne was gone!
8. Kose Sekkisei Clear Facial Soap: A wonderful range of Japanese products. I have used this bar soap for years, every time I get a skin breakout. It comes in a lovely blue container and lasts a long time. It can be difficult to get hold of but worth it 'Cosmetics Now' is a good online source. The Clinique Anti Blemish Solutions bar soap is a readily available alternative if you can't get hold of it. But it's worth the effort.
9. Neom Organics 'Real Luxury' Body Oil: During the summer, although I was keeping well out of the sun, I found that my surgical scars were becoming a little dry and puckered. I'd been given a bottle of this oil as a gift and hadn't used it. Having tried body oils before, I've found them to be greasy and quite unattractive smelling. This is a classy, almost wholly organic, product. Perfumed with Lavender, Jasmine and Brazilian Rosewood the aroma is so relaxing and the blend of safflower and jojoba oils simply melt into the skin. I am now on my second bottle and my scars are so much easier and not at all painful. BUT don't use it on broken or red skin – that would be just silly!
10.And finally: Light perfumed candles and open diffusers, make your home smell lovely, treat yourself to your favourite fizz, eat your favourite foods, buy a silk scarf, a fabulous nighty and play romantic music just for yourself. You've earned it!"
If you know of anyone with breast cancer, you might want to forward this on – personal recommendations from someone who has actually been there are worth their weight in gold. It would be a sensible precaution to consult your doctor to see if they're okay for you to use.
Transparency Disclosure
All products are sent to me as samples from brands and agencies unless otherwise stated. Affiliate links may be used. Posts are not affiliate driven.