Some trends emerging in the make-up market, other than the blatantly obvious ones, will be I think a gradual transition for the professional ranges into a more open consumer market. If bloggers have shown the buyers anything, it's that so called professional ranges are used by – gasp – non-professionals! I'd love to see a counter (yes, Harrods, Selfridges, Liberty and Harvey Nichols, that's you) that deals in professional make up from around the globe. The other big trend I'm predicting is make up from the Asian markets coming over to the UK. We've kind of almost sucked America dry (not quite…but near enough) of the goodies we want, so buyers will be searching further overseas.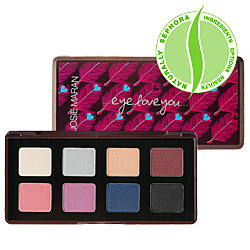 Josie Maran. Former model, Josie Maran's range is currently US based. She's a huge fan of argan oil and her newest make up palette, Argan Eye Love You, features argan oil enriched shades. Her skin care is sublime. We should have this range here.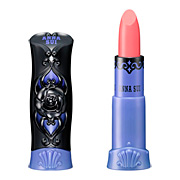 Anna Sui Cosmetics. We can get the fragrances, no problem. But why not the make up? It used to be available in the UK but sadly no more. I miss it and want it back. Asian cosmetics are a major trend coming up over the next few years, so it wouldn't surprise me if someone's already on the case.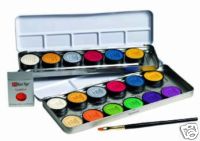 Ben Nye. It's inexplicable that Ben Nye is not easily available in the UK as a mainstream luxury brand. The make-up artists love it, the models love it and the beauty bloggers love it…see a theme here? It's a professional line that is making its way into the make-up bags of beauty lovers everywhere who love the pigments, the flexibility and the intensity.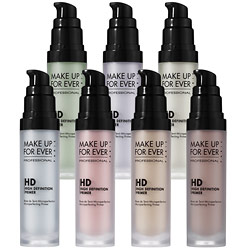 Make Up Forever. I've only recently developed a passion for this range, but it's loved the world over by make-up fans. You can get it in very limited distribution in the UK, but I'd love to see it more readily available.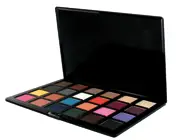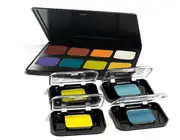 Numeric Proof: This is a professional range from France that up until yesterday I didn't even know existed. It's got presence in Japan; I've never seen it anywhere here but it looks tempting.


Shatona. An amazing colour brand with some incredible colours – I've only ever seen in on Japanese sites so far. But, I'd find it quite hard to resist, I think. The Lip Rouge Mini's would be clustering in the bottom of my handbag!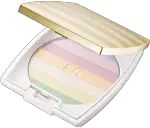 Sonia Rykiel. This is the brand that baffles me the most – the make-up line is only (I think) in Asian markets, but the brand is in fact European. It will be some weird licensing agreement, but it's time for change. It's gorgeous and would give some of our regular premium brands a run for their money.
Transparency Disclosure
All products are sent to me as samples from brands and agencies unless otherwise stated. Affiliate links may be used. Posts are not affiliate driven.