I don't mind a variation on a theme, I don't mind that UK BB creams aren't really anything like Asian BB creams, I don't really even mind that new BB creams are still appearing even though we were kind of totally over it this time last year. But, what I do mind is just arbitrarily shoving the letters BB in front of stuff that by their very nature cannot be BB.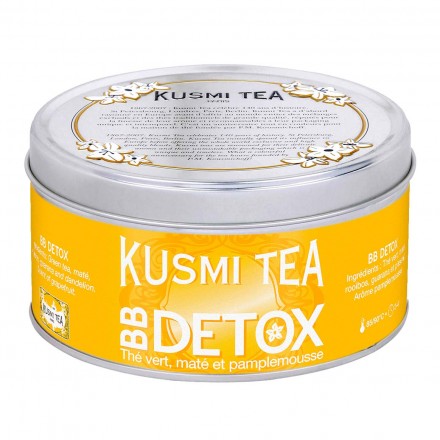 Let's kick off with BB Tea. The 'BB' here stands for Beauty Beverage. The tea itself sounds delicious, but shoving on the letters BB is just diving in on a trend that has absolutely nothing to do with what you drink. Originally, BB stands for Blemish Balm or Beauty Balm: putting BB on anything other than this is just chancing your arm that people won't know the true origins and just assume it's something good. Subliminally, they're riding on the back of an assumption.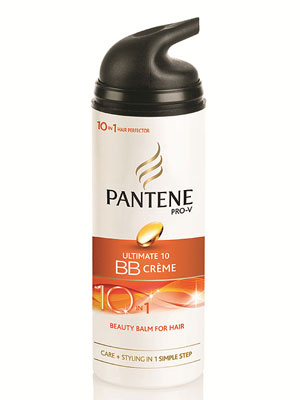 Then, there's Pantene Ultimate BB cream – a 'beauty balm for hair'. Not rilly. If you go back to the origins of the words, there cannot be anything BB about a hair creme. On the one hand they're calling it a Creme and on the other, a Balm. On the same packaging. It's nothing new in being a ten-in-one hair balm. That's not to say it might not be good.. in fact, if it comes to the UK I really want to try it because I love Pantene products generally, but a BB as we understand it currently, it is NOT.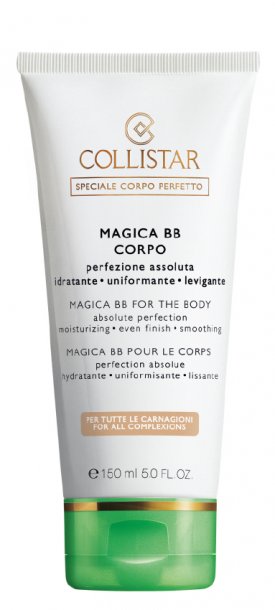 Finally, a BB cream for the body. This is probably the closest to a real BB – and in fact, I'd love to try this. It claims to give skin an amber colour (but bear in mind that Collistar is not a UK brand so the translation might be a little.. er.. ) which I take to mean a skin tint that is adaptive to tone, but also with brightening ingredients. It's also got plenty of skin care ingredients as well, so would tick the BB boxes in my book.
So, what do you say? Are we over it completely? And, is it okay to shove the BB tag onto any old thing in the hopes that we'll be bamboozled into thinking it might be a better product for having that label than not?
And just so you don't think the unthinkable couldn't happen.. it has.. Julep is bringing out a DD cream.. a 'dynamic do-all'… Maybe when we've gone through the entire alphabet (a Freaking Fabulous FF cream or a Greatly Glamorous GG cream?) I can bring out the BS Creme.
Transparency Disclosure
All products are sent to me as samples from brands and agencies unless otherwise stated. Affiliate links may be used. Posts are not affiliate driven.