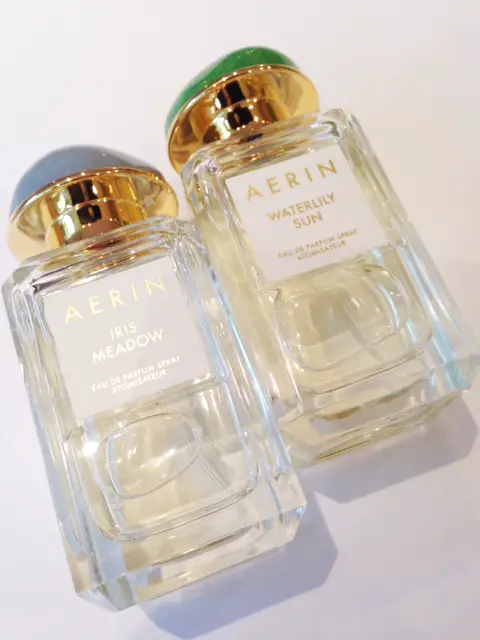 The very last thing you should ever pay attention to with a new fragrance is the press release! Fragrance press releases are in a league of their own when it comes to 'inspiration' – I have seen some right old stories in my time. The fragrance really has to speak for itself, no matter that the nose professes to have been inspired by a unicorn he or she met when time travelling. French fragrances are the very worst for these tall tales and without exception, the woman the fragrance has been created for is always 'independent, strong, sensual but with core of alluring  femininity' that can only be expressed with a squirt of X Perfume. Save me.
So, I am fragrances' biggest sceptic. I think nine times out of ten the fragrance comes first and the story comes second. You have to find your own olfactory references and Waterlily Sun had me at hello! From my childhood, for a million reasons, Estee Lauder fragrances have always resonated – my favourite being Estee Lauder Private Collection for marking a night in Venice at a fashion show and dinner hosted by my dad and fragranced with Private Collection. I can barely remember what I wore, but I can remember how the evening smelled as if it were yesterday. White Linen, I can't go anywhere near because it was the favourite fragrance of someone who died and it's just too poignant to remember her daughter weeping and weeping surrounded by the scent.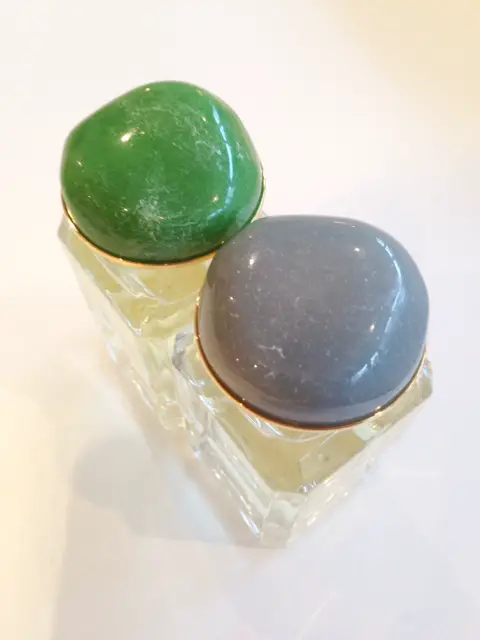 I've written before about fragrance threads – an olfactory fingerprint that joins each individual fragrance from one nose together. I have that with Dior and Jo Loves and nothing else, til now. Waterlily Sun smells entirely different to Private Collection, but there is a thread. Aerin has managed to pick up where her grandmother left off with a fingerprint of the past. Waterlily Sun is floral with a watery backdrop (Private Collection has never seen water – it's full on floral!) of green notes making it both fresh, sweet and a little soapy – clean and warm at the same time but the essential flower kick is there.
The Aerin Fragrance Collection is so different to the cookie-cutter, vanilla led perfumes of the high street (it's my theory that because foodie scents are so popular, they just chuck biscuits in everything and lo and behold, we're all reminded of happy times and part with £50 without really thinking about it) but Aerin Waterlily Sun is the one that's chosen me.
Aerin Fragrances are £85 HERE.
Transparency Disclosure
All products are sent to me as samples from brands and agencies unless otherwise stated. Affiliate links may be used. Posts are not affiliate driven.