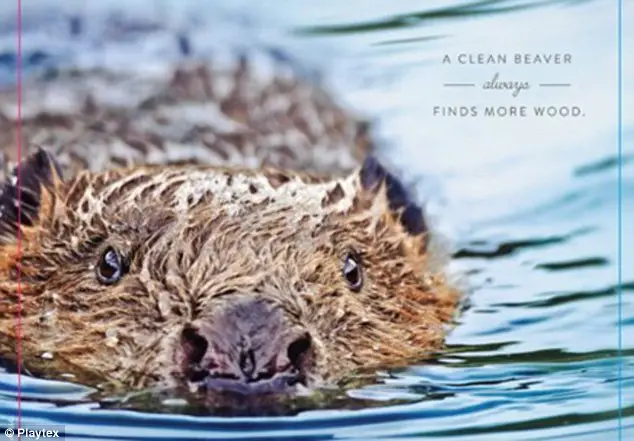 Oh dear. This is one of the 'witty' ads from Playtex designed for their Fresh & Sexy wipes. The wipes are for freshening up before and after sex. Or, you could use a tissue like everyone else does. Or, you could have a shower. Or, you could just go to sleep and not worry about it.
I'm not particularly offended by the ads which are essentially for adult baby wipes (see, not so sexy now), but every single gynaecologist would tell you, leave it alone! It's got a whole system of its own to ensure that a chemical laden rag swiped over your intimate parts is not needed.
And of course, it's just one more notch on the bedpost for the marketeers who always find some way to make women feel worse than they already do about themselves. We're not thin enough, pretty enough, glossy enough, witty enough without having to buy something to improve our weaknesses. This reminds me of the Dove campaign for more beautiful armpit skin – like that was never, ever a 'real' problem, til they created it.
What I would find offensive, to be honest, is if one single woman parted with a penny for these ridiculous things. I'm all for kitchen wipes, but please, let's leave the sanitizing for places that really need it.
Finally, as someone pointed out on Twitter, and made me laugh out loud, there is no evidence that a clean beaver gets more wood.
Transparency Disclosure
All products are sent to me as samples from brands and agencies unless otherwise stated. Affiliate links may be used. Posts are not affiliate driven.