While the craze for micellar waters (of which I am a long-time fan) carries on, they aren't for everyone, so I thought I'd do a quick review of three cleansers, all different, but all very good.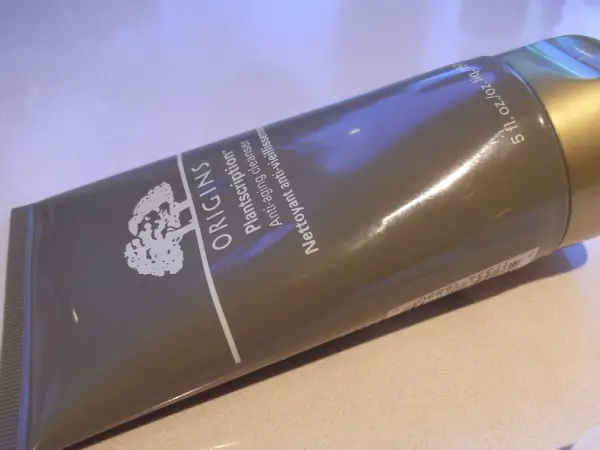 So many people have recommended this – initially I couldn't work out whether it is a wash off or a cream cleanser because it doesn't say it anywhere! Even on the web site, instructions don't give any clue – all it says is to use it AM and PM, although it does mention that it is foaming (but it could be a new foam wipe-off formula for all I know). However, I reckoned in the end, from the creamy and slightly soapy consistency that it must be wash-off.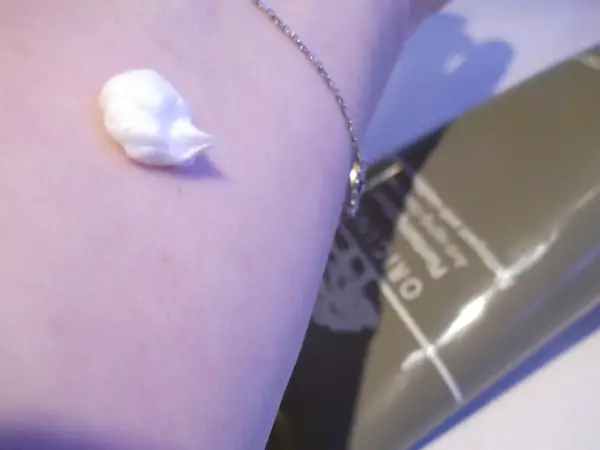 It smells lightly floral and doesn't really do anything miraculous until you wash it off and feel the softness of your skin! It's pretty phenomenal; I can't think of another cleansing product that will leave your skin that soft afterwards. USP is Anogeissus and Jasmine Flowers with Oat Protein and while I can't think what exactly is specifically anti-ageing about it, it's a very lovely thing indeed. At £25 it's on the pricey side but a little really does go a long way. It's a massive recommend from me.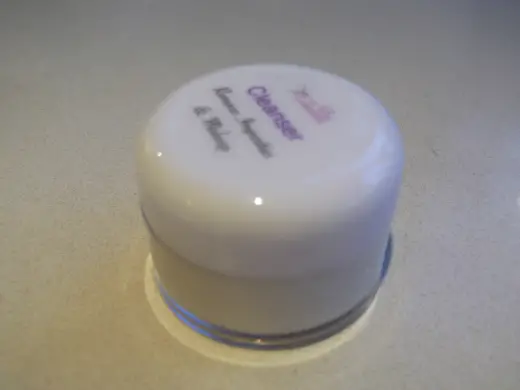 This is a little sample pot: the full size product comes in 100ml or 200ml. Kelly's products are all formulated without the nasties and for their gentleness on sensitive skin. The cleanser is thick – not like a balm, but certainly not a 'milk' consistency with a light, clean scent that becomes more apparent as you work the cleanser over your skin.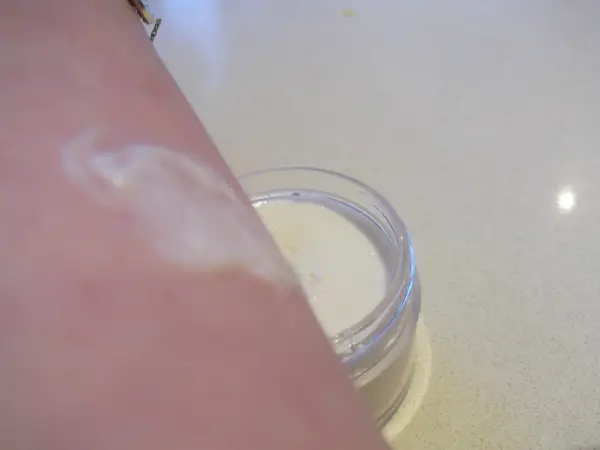 With ingredients specifically chosen not to inflame sensitive skin, it contains rice bran, aloe vera, vitamin E and mandarin, and you take it off with a damp cloth. This really does not strip the skin in any way – perfect for dry or irritated skin – and it's beautifully creamy. You can even use it to remove eye make up, including mascara (although I have not tested that element). I really can't find a negative thing to say about this – and at £12.50 for 100ml, it's well priced. Find it HERE.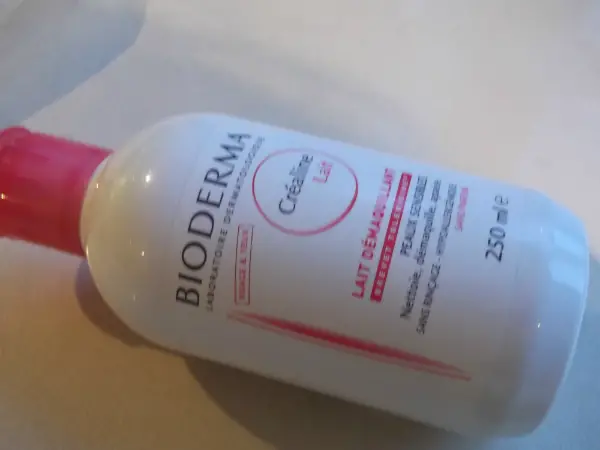 Everybody is going crazy for Bioderma Micellar cleanser, but they also make a cleansing milk which I use from time to time and very much like. It's light, quite fluid and does what it should – removes all traces of make up. I haven't tested it on mascara as I don't use it, but it's perfectly fine to use it around the eyes.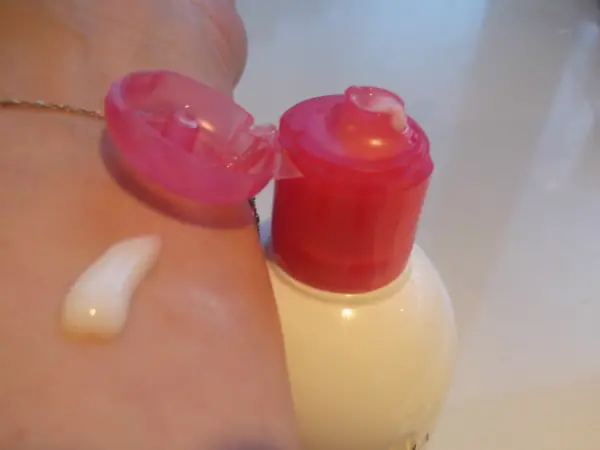 It doesn't seem as if the new UK stockists of Bioderma have included this product, but you can find it HERE for around EU16. It's got all the same sensitive skin considerations (no surfactants, preservatives or fragrance) but it's not a natural product. It leaves skin feeling fresh and clean. What's not to like?
Transparency Disclosure
All products are sent to me as samples from brands and agencies unless otherwise stated. Affiliate links may be used. Posts are not affiliate driven.